Looking for a Reliable Affiliate Marketing Agency?
Look No Further - Call4Peace is the Answer to Your Needs!
Call4Peace offers creative solutions that cater to all your affiliate marketing demands. We provide everything, from the creation to the management of your affiliate program and guarantee substantial sales through smart promotion. Our services include, but are not limited to:
Creation of affiliate programs
Optimization
Complete management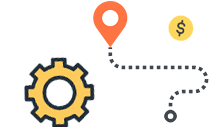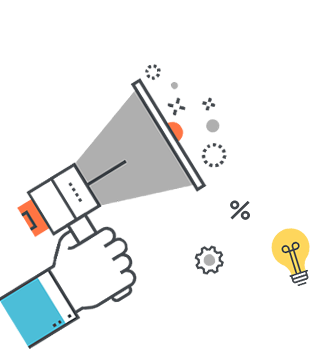 Marketing Done Right
Call4Peace did not become the best Affiliate Marketing Agency in one day. Our services are brilliantly designed and led by a team of seasoned marketers, who know how to do their jobs well. There are many things that have brought us to the exemplary position where we stand today, some of which include:
Exceptional Promotion of Your Products
No matter what products or services you have to offer, our services will ensure that they get promoted by the right people, at the right time, and to the right audience.
History of Successful Projects
Results speak for performance and quality. The unblemished history of Call4Peace involves hundreds of successful projects that grew immensely, thanks to our services.
Brilliant Strategies
We use a different strategy to devise every affiliate program. Our innovative and unique approach is what helps us ace every project we undertake!
Start an Affiliate Program Today with Call4Peace!
It's time to promote your business with Call4Peace. We use the following systematic approach while dealing with a project:
Research on the nature and history of a business
Analyzing the products and services that are to be promoted
Creating offers for affiliates
Creating affiliate links
Managing the complete process
Tracking results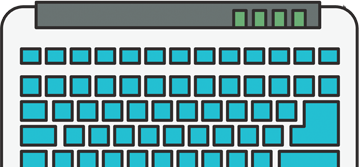 Call4Peace assisted me throughout all the steps of my affiliate marketing program. I thank them for their outstanding services!
I was able to find trustworthy affiliates, thanks to Call4Peace.
Our sales skyrocketed within a few weeks. Call4Peace is truly one of the best marketing agencies out there!