Mend Your Broken Image with Our Reputation Management Services!
Call4Peace has seasoned professionals on board who have different industry backgrounds and are experts at coming up with truly unique reputation management solutions. We help you fix your broken image and to present yourself or your brand in the best possible way to the world, whether you are a major corporation or a famous individual facing a public crisis.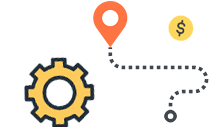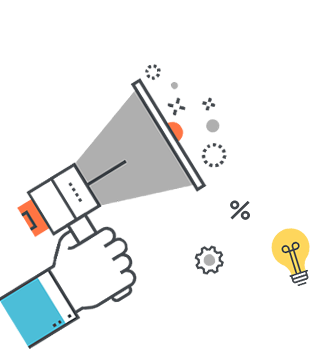 Our Professional Approach
Effective Communication
Before devising a strategy, our professionals have thorough discussions with our clients to know as much about the situation as possible.
Complete Confidentiality
We treat the reputation of our clients as our own, which is why we guarantee absolute confidentiality and discretion to avoid further damage.
Full Attention
Once you are a part of the Call4Peace family, you are provided with our customer support and guidance around the clock.
Our Reputation Management Services Are for Everyone
It doesn't matter whether you are an individual or a multinational corporation with thousands of employees – our services cater to everyone.
Individuals
Protect yourself from the damage of online hate, scandals, negative coverage, and much more.
Corporations
Protect your organization's reputation from bad reviews, among many other things.
Here are some of the different steps and strategies that our experts employ.
Enhancement of Digital Footprint
We ensure that your pages appearing in search engine results are telling your story exactly the way you want the world to hear it.
Search Engine Optimization
Your pages are optimized holistically to improve the quality of the content and safeguard your reputation from damage.
Professional Advice for Lasting Effects
Our professionals provide you with expert advice to keep things running smoothly and ensure long-term, positive effects.
Call4Peace helped me get through the darkest time of my life. I can't thank them enough.
Within weeks, our brand started receiving positive responses from consumers.
Our company was in a sticky situation, but Call4Peace helped us pull through.