Get the Best Web Hosting Packages at Call4Peace!
We, at Call4Peace, believe in giving back value to the world, which is why we offer website hosting at some of the best rates in the market. The servers we provide are highly reliable, and you can count on them to keep your websites up and running throughout the year! It's time to bring your business into the spotlight and show the world what you are capable of, with Call4Peace's outstanding website hosting services!
Breaking Down Our Website Hosting Services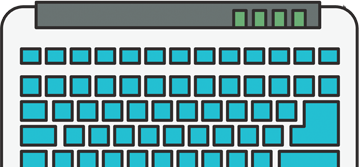 Importance Of Website Hosting
A website without hosting is like a house without a door.
A web hosting server is like the abode of your website. Without web hosting, you cannot expect your website to be accessible to the world. Making sure that you acquire a reliable hosting service that is fit for your needs is important if you want your website to perform optimally. Call4Peace is aware of the facts that make the hosting of websites significant, which is why we offer the best web hosting packages to help you present your website to the whole world!
What Makes Our Services So Special?
There are many web hosting services out there. So, why choose Call4Peace? Here's your answer.
We offer the most affordable packages.

You can select from a range of hosting options.

Our servers are reliable and will never let you down!

Our agents are available around the clock to assist you in any way possible!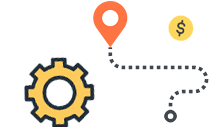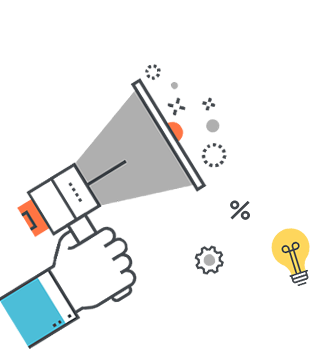 Find Hosting Today with Call4Peace!
Now that you are all prepared to conquer the world with your amazing website, it's time to get web hosting services from Call4Peace! Contact us today to find out more details of our packages and hosting options, and choose the one that best fits your needs.