Get the Best Video Production Services to Communicate Your Message!
A picture might be worth a thousand words, but a video is worth much more than that! Our expertise in the production of truly creative videos has no match in the market. Every video that we produce is creative, does not fail to deliver your message, and promises to take your brand to the next level. Whether you require a video for your Facebook page, a website or for an ad, we will make sure that it is absolutely flawless.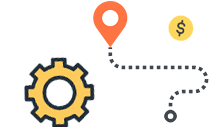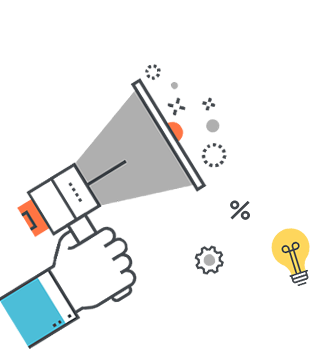 Our Unmatched Expertise
We specialize in producing the following types of video content.
Whiteboard Videos
Whiteboard videos are the best option to creatively define your business's operations and services. We have years of experience in producing such videos.
Video Ads
Video advertisements are known to perform much better than other variants. Call4Peace can help you in producing captivating video ads for your business.
2D Animations
2D animation videos can be used for multiple purposes, in various forms, from ads to explainer/tutorials and many others. Our animators are highly skilled in creating such videos.
Corporate Videos
Corporate videos are a great way to show the world just how great your venture is and attract potential investors and skilled employees.
Top Quality Service - Our Promise!
Quality is our hallmark. The Video Production services of Call4Peace are unmatched. We guarantee:
Professional Work
We ensure that whatever videos we produce have a touch of professionalism and guarantee results.
Timely Delivery
We never delay our work – whatever deadline the client sets, we always meet it successfully!
Satisfaction
During our many years in the digital marketing industry, we have never disappointed a single client. For us, customer satisfaction is all that matters.
Competitive Prices
Despite our quality work, we never over-charge our clients. Our prices are highly affordable and cater to all budgets, big or small.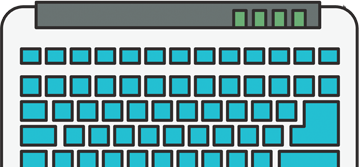 Call4Peace is your go-to company for creative video ads. Keep up the good work!
They produced amazing explainer videos for my brand. I wouldn't hire any other company in the future!
Call4Peace delivered what they promised. That's all one needs to say about the greatness of a company!