No One Does Social Media Marketing Better than Us!
Call4Peace is well-known for its innovative solutions, professional approach, and promising results when it comes to its outstanding marketing services on social media! Whether you want to increase your followers on Instagram or your likes/followers and engagement on Facebook and Twitter, our services will guarantee that your presence on all social media platforms will set an example for all your competitors! Our services cover the following:
Brand Monitoring
Social Media Management
Setup & Custom Profile Design
Social Media Contests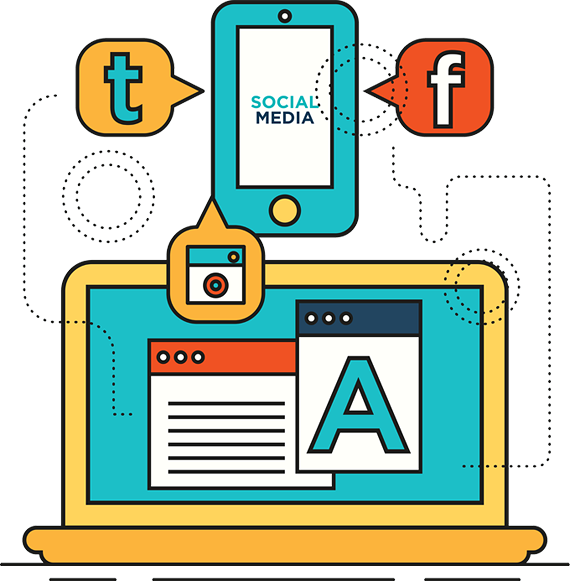 We Have You Covered from Every Angle
Our Social Media Marketing services promise sheer professionalism in all aspects.
Brand Monitoring
We use the latest tools to monitor your brand's reputation, reception, and pretty much anything related to your business on the web and social media.
Social Media Contests
To increase engagement and attract new followers, we devise interesting social media contests from time to time, with the permission of the client.
Social Media Management
Our expert social media managers keep your social media accounts up and running, by scheduling posts, managing followers, satisfying their queries, and much more.
Setup & Custom Profile Design
Not clear on setting up your account and choosing a design? No problem! Call4Peace can help you with all of that, and more.
Go Big with Social Media Promotions
CONTENT MARKETING
Content is the soul of all marketing. Without it, social media would cease to exist! Our superb content marketing expertise ensures that you get heard with the right words, at the right time, and by the right people.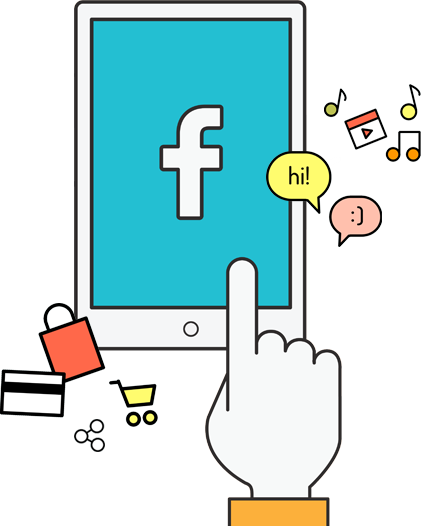 GREAT RANKINGS
Our outstanding services will surely get you to the top, way ahead of all your competitors. Since we leave no stone unturned in expanding your reach on social media, there is very little chance that your following will not grow!
I grew my followers' list on Instagram in a matter of weeks, thanks to Call4Peace!
Call4Peace helped me increase the number of likes on my Facebook by thousands! I highly recommend their services.
I'm deeply satisfied with Call4Peace's expert management of my Facebook page and Twitter account.
My Facebook page grew in a matter of weeks after getting the outstanding services of Call4Peace.
Time to Get Famous!
Get our superb social media management and marketing services today and embrace fame like an old friend! Contact us today for more details.