Looking for Graphic Design Services Worth Your Money? Your Search is Over!
Call4Peace Offers Stunning Designs that Cater to All Marketing Needs
We have the most creative and deft team of graphic designers on board that can create truly stunning designs in no time! Whether you are looking to get a new logo designed for your company or want to design a poster for an upcoming event, there is nothing that we cannot handle. A picture is worth a thousand words, but a logo designed by Call4Peace is worth a million. We offer:
Stunning logos
Beautiful posters
Captivating banners
Custom designs
And much more!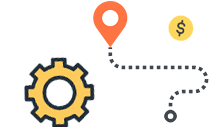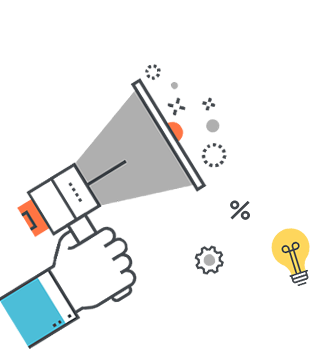 Choose from a Wide Range of Services
Call4Peace specializes in a number of graphic designing domains, each of which is guaranteed to help you grow your brand and spread your message!
Logos
The Logo Design services of Call4Peace are unrivalled. The logos we design are beautiful, creative, and effectively communicate the message of your brand.
Posters
We design truly captivating posters that can help you promote your brand and take it to the next level.
Business Cards
The business cards that our graphic designer's craft digitally are absolutely stunning, promising a lasting impact on whoever beholds them.
Brochures and Flyers
Our graphic designers also specialize in making creative brochures and flyers to help you enhance your BTL marketing efforts and land new customers.
Our Competitive Edge
The following things give us a significant edge over all our competitors:
Our packages are the best in the market.
Whatever we design is always jaw-dropping.
We have the best designers on board.
We have expertise in a number of tools, from Adobe Photoshop to Illustrator.
You get great customer support.
We guarantee your satisfaction!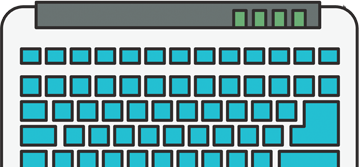 Testimonials
Let's see what our past clients have had to say about our services:
The logo they designed helped me kick-start my brand! I would definitely acquire their services for future projects.
They designed outstanding posters for one of my events. Recommended!
Call4Peace helped me design beautiful brochures for my gym! I loved their work!