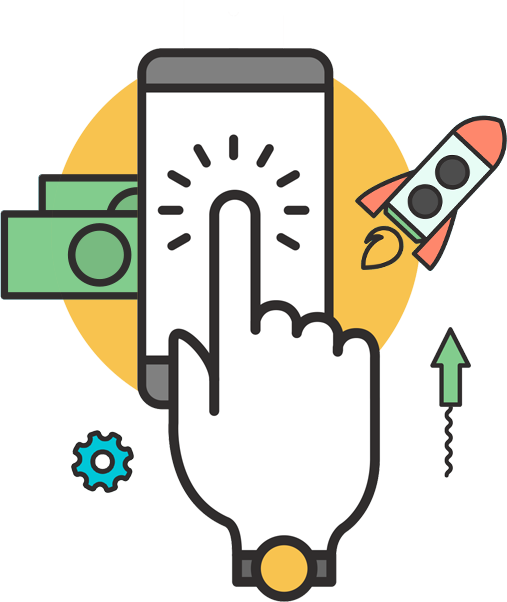 Get Conversions with Our Amazing PPC Marketing Services
Managing your advertising budget, getting people to click on your ads and increase your profits – that's what our pay-per-click management services are all about! Call4Peace provides amazing solutions to help you with pay-per-click, the holy grail of digital advertising. Our services cover all the major aspects of marketing, as well as the management of PPC, promising an increase in profitable clicks. We promise all of the following:
Compelling Ads
Increased clicks
Conversion of visitors to paying customers
Management of your budget
Hefty profit compared to the ad expense!
Our PPC Marketing Services Cover All of the Following
Video Advertising
Our PPC Marketing Services Cover All of the Following
PPC Remarketing
This involves displaying ads to people with interests relevant to your business. Ads are shown to viewers on the Google Display and Google Search Network.
Social Media Advertising
Call4Peace can help you with the designing, publishing, and management of social media ads. These ads are displayed on major social platforms, like Facebook, Instagram, Pinterest, and others.
Display Advertising
Display advertising is done on websites. It involves showing ads in boxes or banners and can prove to be a very profitable investment if done correctly.
The PPC Milestones Call4Peace Has Achieved So Far
Social Advertising Projects
Successful PPC Remarketings
Not Convinced?
Maybe Our Satisfied Clients Can Help You Make Up Your Mind!