The Tale of Call4Peace
Call4Peace stands, today, as an unmatched provider of digital marketing services in the USA. Our adroitness, innovation, and creativity are the three things that separate us from the rest. But like all great ventures, Call4Peace did not climb up to the throne in a single day!
Let's Take a Trip Back in Time!
It all began with the global digital boom, which brought about many changes in different spheres of life. But the one that was affected the most was the field of marketing. Soon, companies around the globe started realizing the significance of the limitless opportunities which information technology had brought along and digital media agencies started to emerge.
The Rise Of Call4Peace
Call4Peace was one of the many digital marketing companies that came into existence, but there was one thing that set us apart – we had a vision. A vision to perfect this world. A vision to make an impact on the lives of people. Mediocrity is a word unknown to us, which is why from the beginning, we strived to provide our clients with premium-quality services.
Where We Stand Today
With our commitment to provide the best services, we slowly and gradually built our outstanding reputation in the market, which stands unblemished to this date. Today, we provide a vast range of services, including SEO, Email Marketing, Web Design & Development, PPC Management, and Domain Registration, to name a few, while never compromising on the quality.
We Complete Your Business
Every day at Call4Peace is like a fresh piece of paper, ready to be filled with greatness. We treat your business as our own and do all that we can to perfect it with our expertise in digital marketing.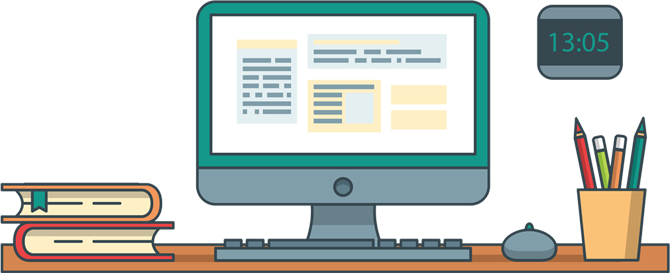 We Have the Best Team
We hand pick highly skilled and motivated individuals for our team. Every single person working at Call4Peace possesses a level of dexterity, helping us maintain the overall quality of our services.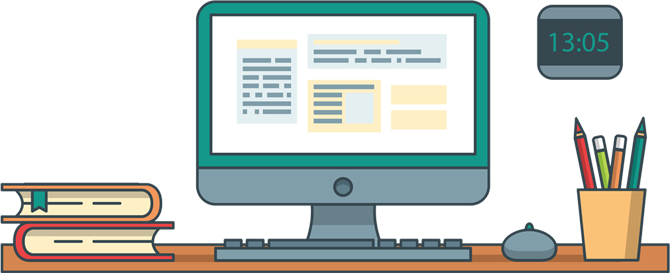 We Provide the Best Services
Whether you are looking for SEO, Email Marketing, Web Designing or Video Production, you can find it all and more, at Call4Peace!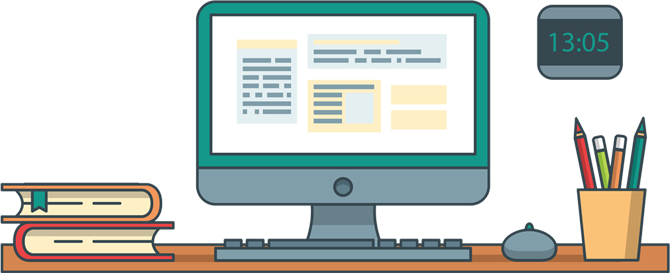 We Are Easy on Your Budget
We believe that even the smallest startups should have access to quality services, which is why we have set affordable rates for all our clients.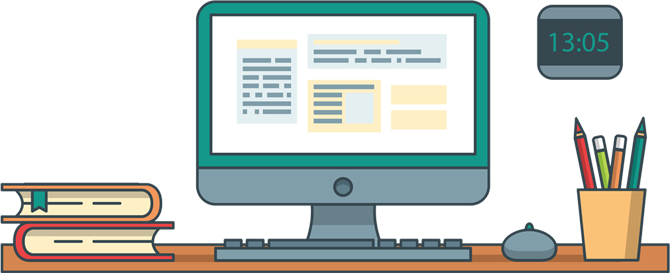 Great Customer Support
The success of any business lies in great customer support. Our agents are available 24/7 to assist you in any way that they can.
Amazing Team
There is no doubt that our outstanding human capital is what keeps us up and running. Without them, Call4Peace would not be the number one digital media agency in America.
Timely Delivery
We never delay any task, no matter how big or small it may be. We can proudly say that we have never once failed to meet the deadline set by a client.
Working with Call4Peace was an absolute delight! I'm highly pleased with their services.
Their SEO services are simply the best! I thank them for bringing my website to the top of SERPs.
They helped our company convert several leads into paying customers. Highly recommended!
Call4Peace designed a stunning website for my business that I'm extremely satisfied with!
I couldn't manage my businesses' social media accounts, so I sought help from Call4Peace. Within days, my accounts grew in likes and followers!
Call4Peace helped me register a domain for my new website. Their staff was extremely friendly and supportive!
They wrote captivating content that helped me complete my flyers. It's a 10/10 from my side!
Their graphic designers blew my mind with their creativity! I'm definitely going to get their services again!