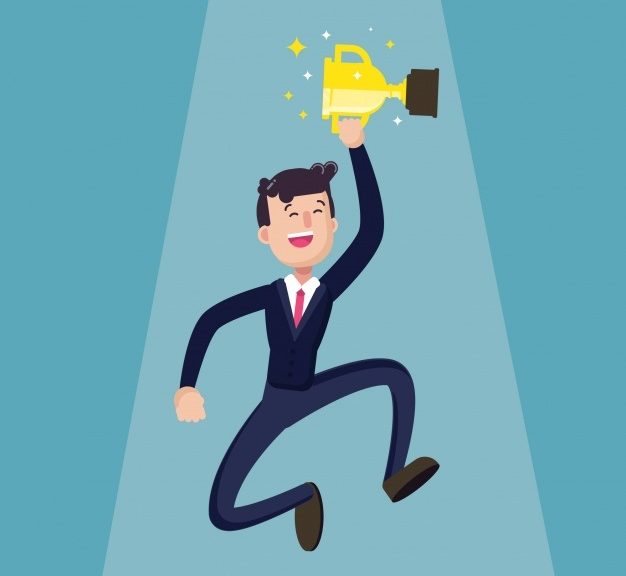 How to Gain Excellent Reputation Management Online
The ratings and reviews that your business gets on Google, Yelp, and other relevant websites create a huge impact on the overall reputation of the business. However, what needs to be understood and what, unfortunately, is ignored by the majority of businesses today is that creating and maintaining a reputation for your business goes way beyond the ratings and reviews.
Regardless of how seriously you take your customer service and online reputation management, it is inevitable for your business to have an occasional conflict with a customer. Under such circumstances, resolving the customer's issue and handling the situation in a timely manner is recommended as the primary solution. A failure to do so will immediately cause your customer to rant about how bad of an experience they had with your business over the internet. Once they take to social media and other relevant forums, the story will certainly be exaggerated and will take a route far from the truth.
The internet has certainly brought about many conveniences for people and businesses around the world. On the other hand, it has also made it convenient for a disappointed customer to ruin the entire reputation of your business, that too at the speed of light.
Therefore, it is recommended to keep your focus on creating and maintaining an excellent reputation online and handling the issues which arise occasionally in a timely manner. The scope of this article is to inform you of a few tips that you can put to use for online reputation management that will help a great deal in the growth and expansion of your business in the years to come.
It All Starts with Social Media
There is no argument that we are living in the era of social media. Pretty much all of us spend a good amount of time every day on social media, be it Facebook, Twitter, Instagram, Snapchat, or any other platform. What needs to be understood is that your customers are not different in this regard.
Since your customers spend a lot of time on social media, they naturally consider it authentic. This is why it is important to have a dedicated page for your business on all prominent social networks such as Facebook, Twitter, Instagram, etc. Failure to do so will automatically ruin the reputation of your business in the online world with the majority of your potential customers considering it unreliable due to the lack of a proper presence.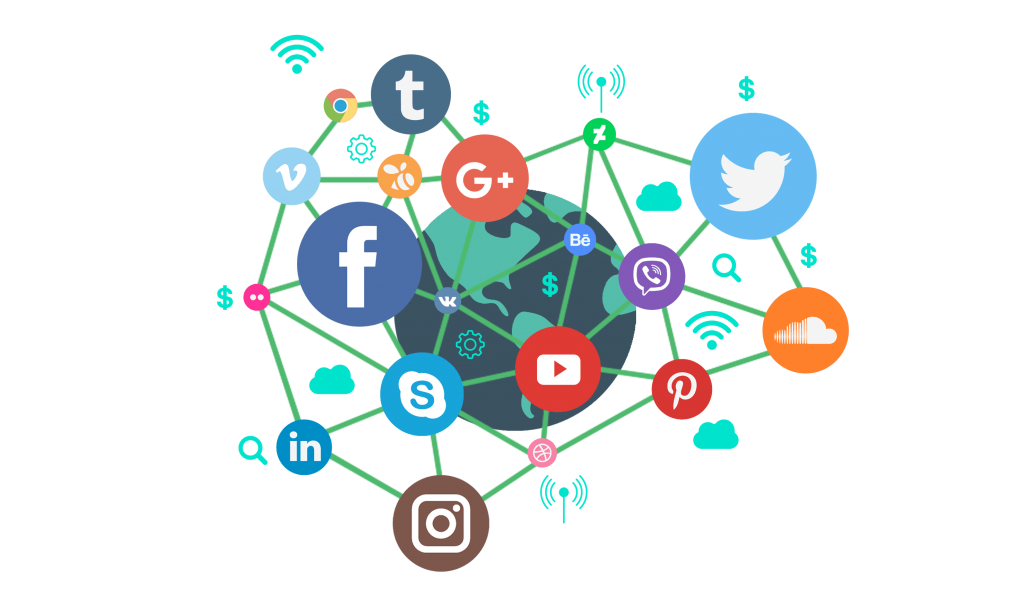 It is imperative to mention here that just launching a dedicated page for your business on social networks is not sufficient. You also have to ensure that relevant content is regularly posted in order to keep the audience engaged. Make sure that all of the questions and queries of your potential customers are being answered satisfactorily through social media. This'll help a great deal in maintaining your online reputation.
An Informative Website Makes All the Difference
Put your feet in the shoes of the customer for a minute. Would you like to be associated with a business that doesn't even a professional website? We are living in 2018 and in this time and age, if a business doesn't have a website, then it's practically non-existent for the potential customers.
As in the case of social media, it is not sufficient to just launch a dedicated website for your business. What's even more important is what type of information you are presenting through the website and how. If you have a range of products or services, it is a commendable idea to have a dedicated page on the website for each of product or service and elaborate what you have to offer.
Remember that your website has to be responsive so that the user experience doesn't change based on the device that they choose to visit your website from. The content that you upload must be informative yet concise since the attention span of the average internet user is only a few seconds long. Lastly, make sure that your website is easy to navigate. The moment your potential customer finds it difficult to get the information on your website, they'll immediately switch to one of your competitors and you will lose business.
Putting it simply, launching such a professional website with a focus on the aforementioned components will surely help a great deal in achieving excellent online reputation management for your business.
Contact Information is Not Optional
You hardly ever come across a business online that is well-established and maintains a fine reputation, yet doesn't provide contact information and a dedicated 'about us' page.
The fact is that people find it easier to connect with and trust a business if information regarding the business and its contact details are easily available and accessible. Let them know the brief history of your business, who the owner is, the names of the prominent members of the team, where you are located, how you can be contacted, and so on. All this information goes a long way in creating and establishing a firm reputation for your business in the online world.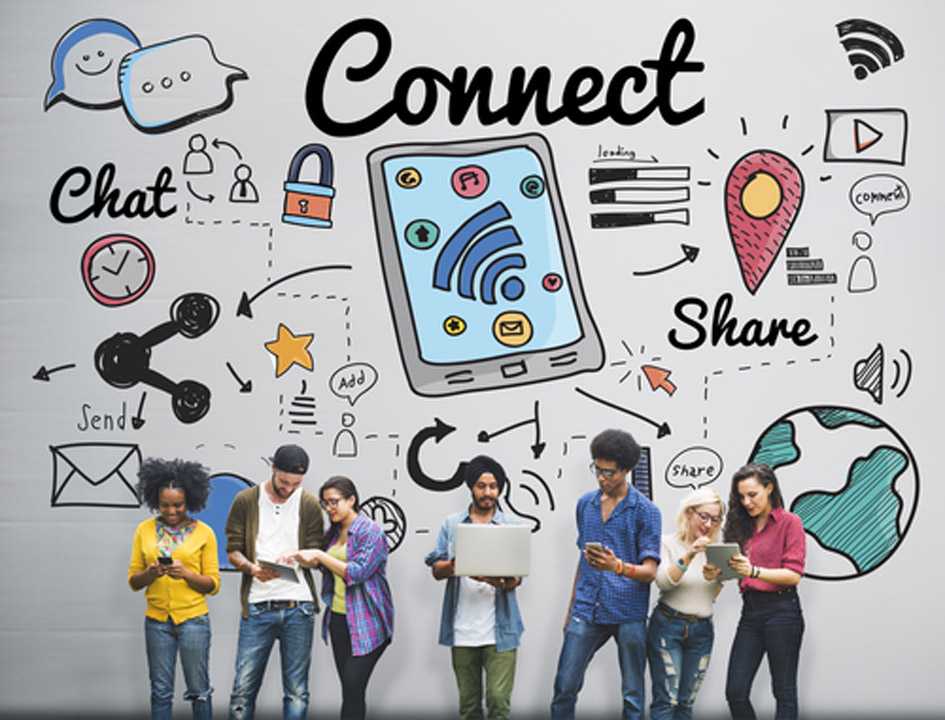 The primary reason behind this is that being upfront regarding such information implies that you are not hiding behind the curtains. Since you have nothing to hide and because the customers have access to the owner of the business him or herself, it is easier for them to treat your business as reliable and trustworthy. And that is the first step in establishing an excellent online reputation for your business.
Blogging is a Worthwhile Effort
If you are not big on writing, chances are that you are going to have to invest a bit of money in hiring a professional content writer or blogger to handle the blog for your business. The good news, though, is that it is certainly a worthwhile investment to make.
With the help of a dedicated blog, you can keep your potential customers informed of the benefits that they get to enjoy, provided that they choose your business over the competitors. You can also keep them informed about what's new in your business niche. In other words, anything that you find relevant and interesting for your customers can be uploaded to the blog. With regular updates, you can develop in your consumer a sense of being valued and cared for.
It may be an effort to create and maintain a blog, but it slowly and steadily establishes a reputation for your business that a couple of bad reviews and ratings can't obliterate.
It's All About the Customer Service
As mentioned earlier, it is next to impossible for a business to never have a conflict with the customers. What creates a difference between an amateur and a professional business is how the conflict is handled.
For effective online reputation management, it is required that the conflict is handled in a timely and peaceful fashion. It is never a commendable idea to get into an online argument with the customer. You should always be open to giving them the benefit of the doubt and apologizing immediately for the inconvenience that they have faced. Remember, the customer doesn't create a scene for no reason at all. If they have, chances are that there have been some shortcomings from your end.
This brings us to our next point. Just apologizing to the customer is not sufficient. You must also ensure that the issue is being thoroughly heard, convince the customer that it will be resolved straight away, let them know that they won't have to go through it again, and then ensure that the information received is being put to use to further improve the process and streamline the operations. This is so that none of your future customers will have the same conflict with your business again.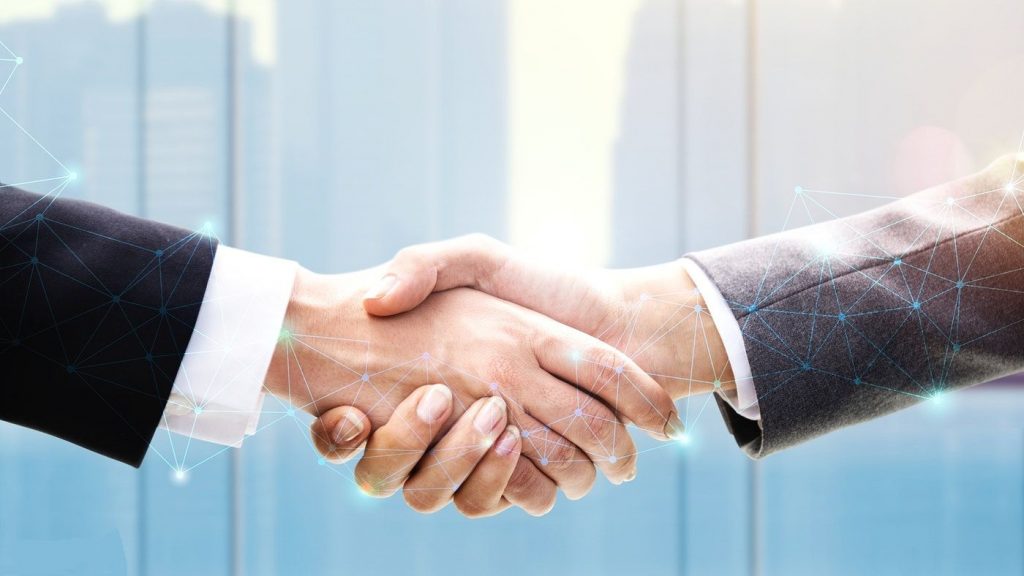 Use the Right Tools
Making an effective use of the tools for online reputation management is recommended specifically if you are an up and coming business. While such tools may not be of value for already established businesses, the newbies in the market can benefit a great deal from them.
A good example of a tool that you can use for online reputation management is Profile Defenders. The primary purpose of the service is to ensure that all defamatory content about your business is found efficiently and removed before the word spreads. The tool can also act as a satisfied customer of your business and post a couple of positive ratings and reviews.
It should go without saying that convincing someone to be the first one to review your business, product, or service is always difficult. If you already have a few positive reviews and ratings, it is more than sufficient of a motivation for your customers to post a highlight of their own personal experience with your business. And this is where the tools like Profile Defenders come in.
While it may cost you a bit of your precious money to utilize such tools, the outcome that they'll produce will be absolutely worthwhile.
It Doesn't Work Without the Investment
Last but not least, it is indispensable to mention here that an effective online reputation management strategy is going to be hungry for an investment, be it in terms of the money or your time.
This is what signifies the importance of not treating reputation management as an option. In this fast-paced era where everything evolves rapidly, reputation management is a necessity for any business regardless of its size. It should be kept in mind that if you are not deliberately committed to creating and maintaining a reputation for your business, then you are pretty much destined to have it ruined sooner or later.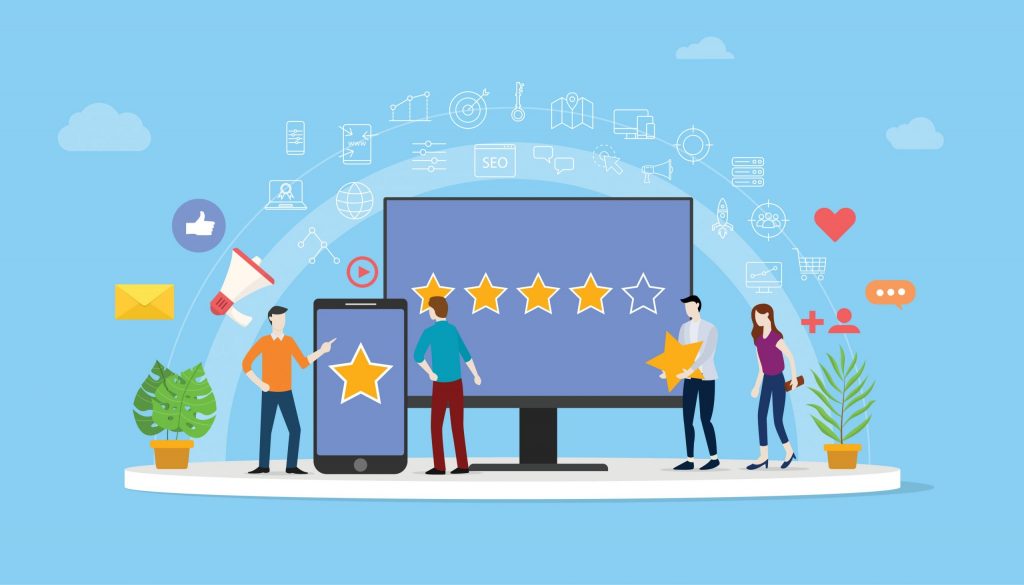 Therefore, you must avoid focusing on reputation management only when you have the time. Rather, it would be a fine decision to have a dedicated team working diligently throughout the day (and night) to maintain the image of your business. The moment you start to lose focus is the moment when maintaining an online reputation starts to become a hassle for you.
Take-Home Message
It has been thoroughly elaborated above that effective reputation management is no longer a luxury for businesses but a necessity. It won't be wrong to state that this is what makes a small business, or perhaps even a startup, to the very heights of success.
It is justified for you to question the benefit of utilizing a range of tips and tricks for online reputation management. If you are only focusing on a single mode for reputation management, say a dedicated professional website for your business, it is highly likely that you won't be able to tackle the negativity that a customer spreads about your business on social networks. The wider your approach to reputation management, the better you will be able to tackle the conflicts and the lesser would be the impact of the negative reviews or ratings on the overall reputation of your business.
What Should You Do?
Provided that you implement the tips and tricks mentioned above effectively and with dedication, you will be in a much better position to maintain a solid reputation for your business in the online world, even if someone is on a mission to destroy your image. All in all, effective online reputation management means better search engine optimization which leads to better rankings on search engines, resulting in a significantly higher number of leads and making a remarkable difference in the profits and overall revenue that you generate. As you can see, it is all connected. This should be more than reason enough for you to be convinced of the importance that online reputation management holds as far as the growth and progress of your business is concerned. So do not neglect the process or brush it aside as unnecessary – follow the tips and tricks above and enjoy the benefits for yourself.