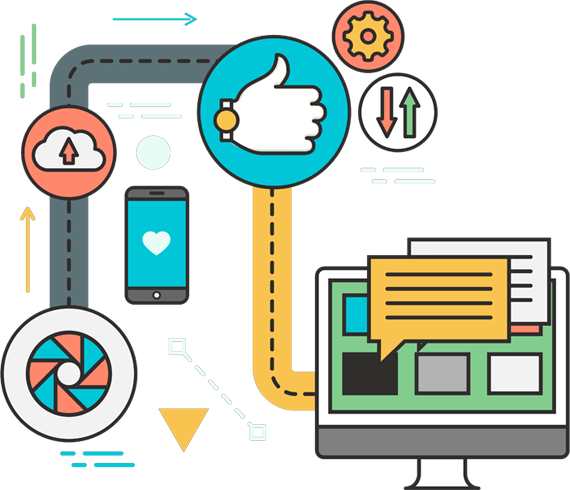 Get an Amazing Website with Our Web Development and Design Services!
In the digital era, running a business without a website is like skydiving without a parachute!
Call4Peace offers the best website development services in the United States of America and beyond. We have a proven track record of designing and developing some of the most beautiful websites for leading businesses, helping them grow. So, whether you are an entrepreneur looking to launch an eCommerce store or a Fortune 500 company seeking to improve their pages, the genius web developers at Call4Peace have got you covered!
What Makes Us the Best Web Development and Design Service?
Call4Peace did not gain its reputation overnight - it took many projects to prove our dexterity and commitment. Here are the things that make us the best!
Highly Competitive Rates
Call4Peace offers its services at the most affordable rates. Our quality solutions cater to all budgets.
Smooth-Running Websites
Our captivating websites run smoothly on all platforms, whether mobile or desktop.
On-Time Delivery
We take deadlines seriously. Since our inception, we have never once delayed a project!
Outstanding Developers
Our professional web developers, who are skilled in all web applications, give us a competitive edge.
Guaranteed Satisfaction
Our highest priority is client satisfaction, which is why we always strive to provide quality work.
We Are Skilled in a Range of Applications
Our web developers can tackle any project, any day, thanks to their unmatched skills and expertise in a vast range of languages and web applications, including the following: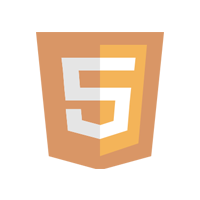 HTML5 & CSS3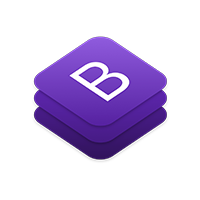 Bootstrap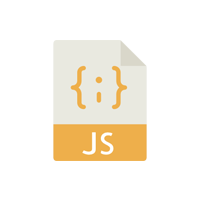 jQuery

WordPress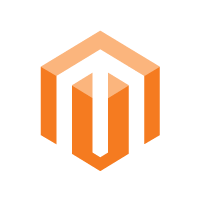 Magento
Testimonials
Don't take our word for it - listen to what our clients have to say about our awesome services and decide for yourself!