Are You Looking for Domain Registration Services?
We Have Got You Covered!
Call4Peace can help you find the perfect domains at the best prices. Not only do we offer a search tool that lists all the generic top-level domains (gTLDs) and Country-Code top-level domains (ccTLDs) on the web that are taken, we also suggest different creative names according to the keywords of your choice. Let's get started!
Show Unavailable Domains
Get a list of all unavailable domains to check off.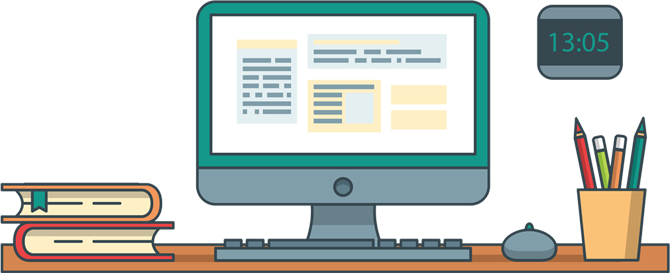 Suggest Catchy Domain Names
Provide focus keywords and get catchy suggestions.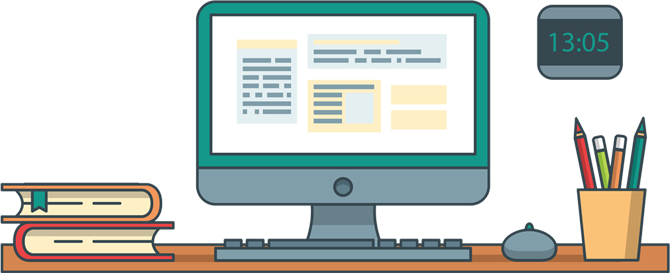 Help You With Registration
Assist you with the rest of the process.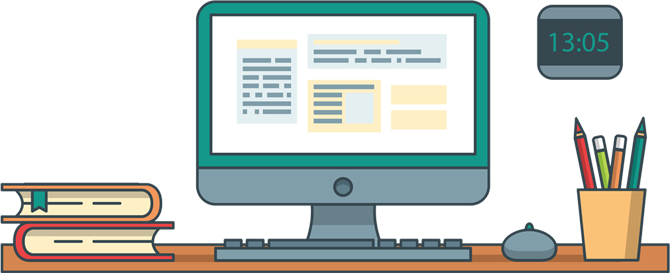 Why Domain Registration is Challenging
As of 2018, there are 332 million registered domains in the world!
Finding that perfect domain name that reflects your business and your original idea is like finding a needle in a stack of thousands of more needles! With the emergence of so many websites lately, it has become rare to find an available domain name that is exactly as you want it to be. But, that doesn't mean that the world is running out of innovative domain names. In fact, with the introduction of generic top-level domains (gTLDs), it has become easier for different businesses to stand out on the web with extensions like MARKETING, PLUMBING, etc. And, of course, you can easily land the best ones with a little help from Call4Peace!
Things to Keep in Mind While Selecting a Domain
Your domain is the name or the tag that you give to your website. It is a user-friendly name that you use to represent your website's not-so-user-friendly IP address. It gives the first impression of your business to your audience, so make sure that you make it count. A good domain name has the following qualities:
It is short.

It avoids the use of hyphens.

It is creative.

It is easy to remember.

It leaves an impact.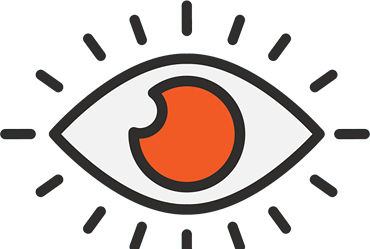 Ensure All of the Above
With Our Domain Registration Services
Call4Peace's outstanding domain registration services will ensure that you register the ideal domain that leaves an impact on the minds of your audience and helps you attract new visitors each day. Contact us to find out exactly how we can help you turn your million-dollar idea into reality with a catchy domain name!