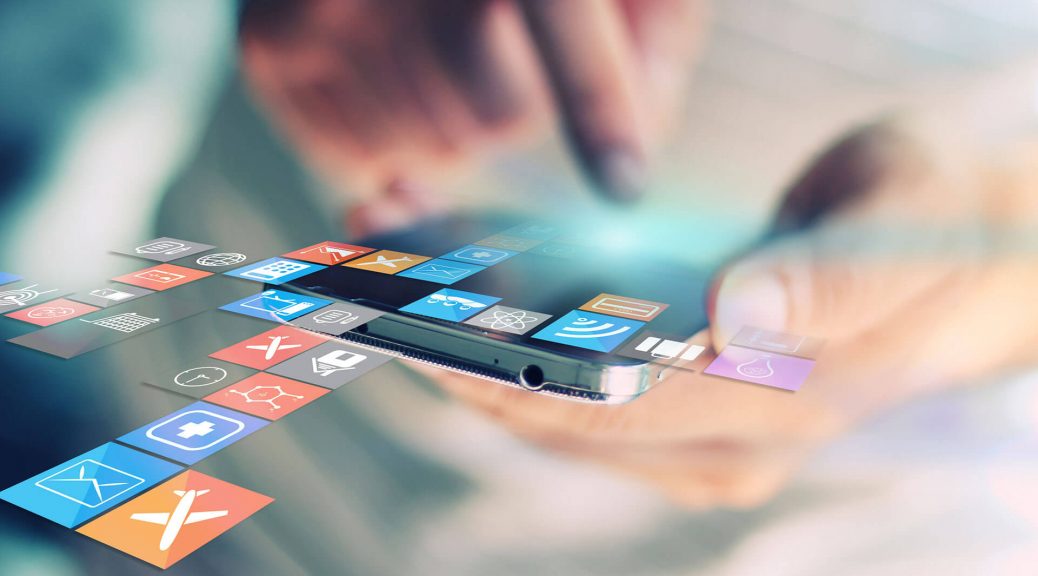 Social Media Marketing – The Hottest Trends of 2018
There is no denying the fact that a strong social media presence has become the holy grail for all digital marketers. With the presence of 2.8 billion social media users reported in 2017, equaling a mind-boggling 37% penetration rate, brands are now spending more than ever on social media marketing. Moreover, social customer service has been linked to increased revenues. So, if your brand's social media game isn't that strong presence, you might want to take it up a notch!
2018 is expected to be yet another profitable year for social media marketing. With the emergence of new techniques and technologies, the world is constantly experiencing shifts in marketing on social media. It is, therefore, crucial for all digital marketers to keep themselves updated on the latest trends if they want their efforts to yield results. So, without further ado, here are the hottest social media marketing trends for 2018.
1. Mobile is Growing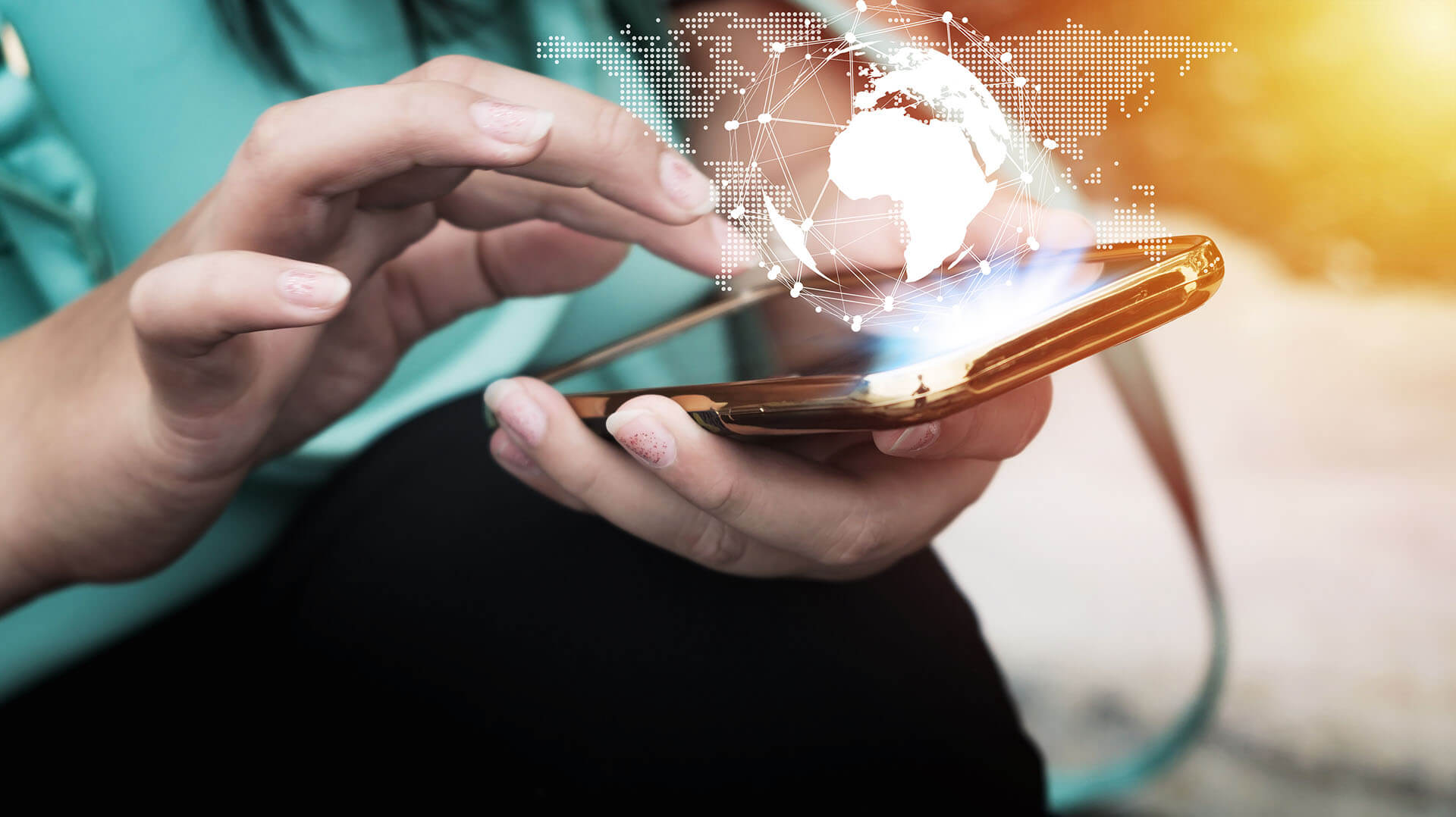 Social Media + Smartphone = A match made in heaven! The number of smartphone users is on the rise – as of 2018, about 2.48 billion people in the world own at least one phone. There are many social media apps that now offer call-to-action buttons which have proven to shoot conversions off the charts. Furthermore, Google now gives higher priority to Accelerated Mobile Pages (AMPs), which is good for conversions. So, make sure that your pages are "AMP'd" if you want to reduce bounce rate.
2. Video Content is King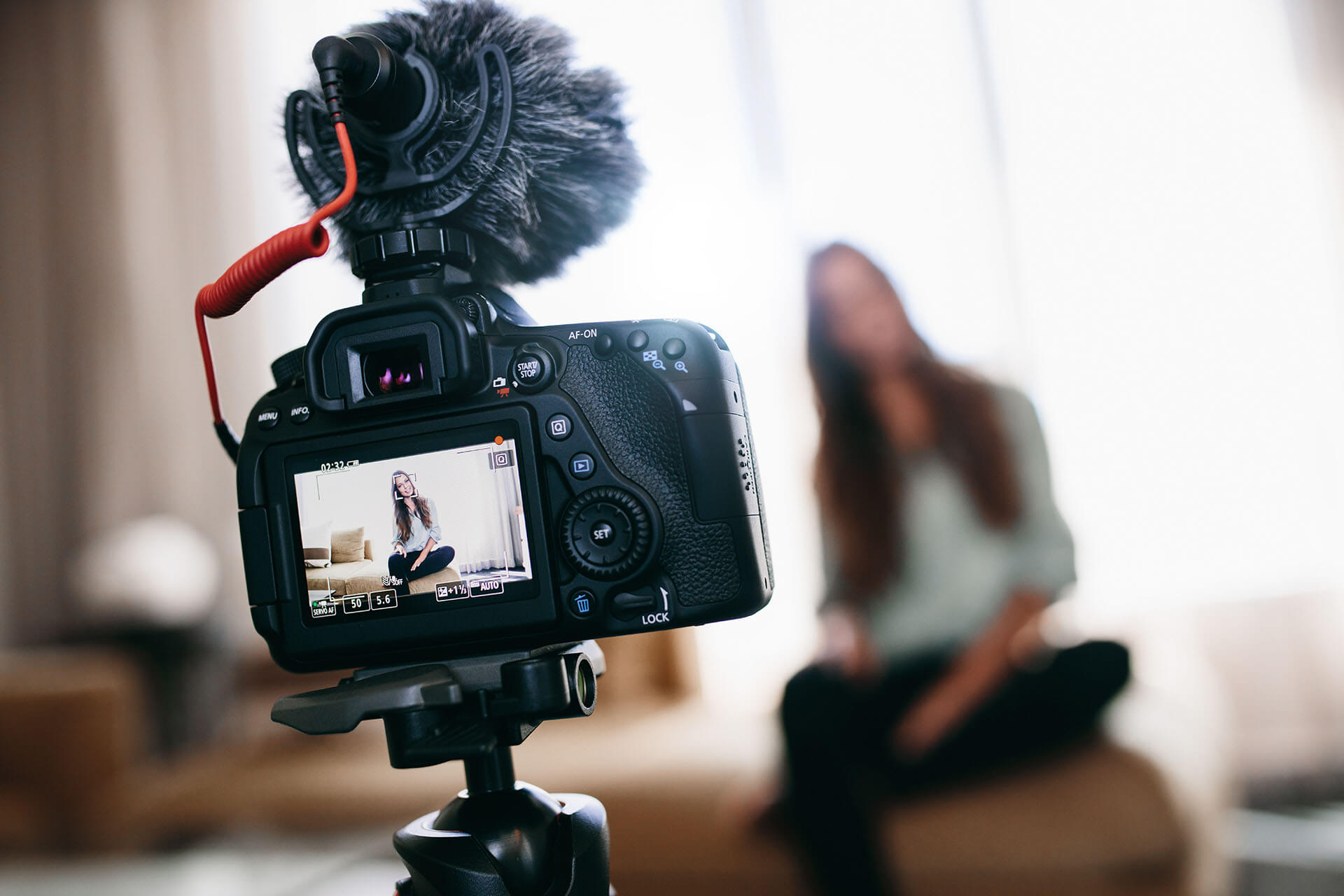 Video – It came. It conquered. It stays! Video has completely taken over social media. In fact, the Cisco VNI Forecast Report estimates that 80% of the total consumer traffic in 2020 will be video traffic! As the popularity of video content continues to grow with each passing day, social media marketers are ditching pictures for captivating videos to increase engagement.
Social networking sites have introduced new and exciting features that cater to the video content needs of marketers. Facebook's Live-Video and 360-Video features are great examples of such tools which have revolutionized the way in which brands communicate with their audiences. Instagram now also offers stories and live videos while Snapchat is always surprising the world with its creative filters and exciting features.
3. Words are Shrinking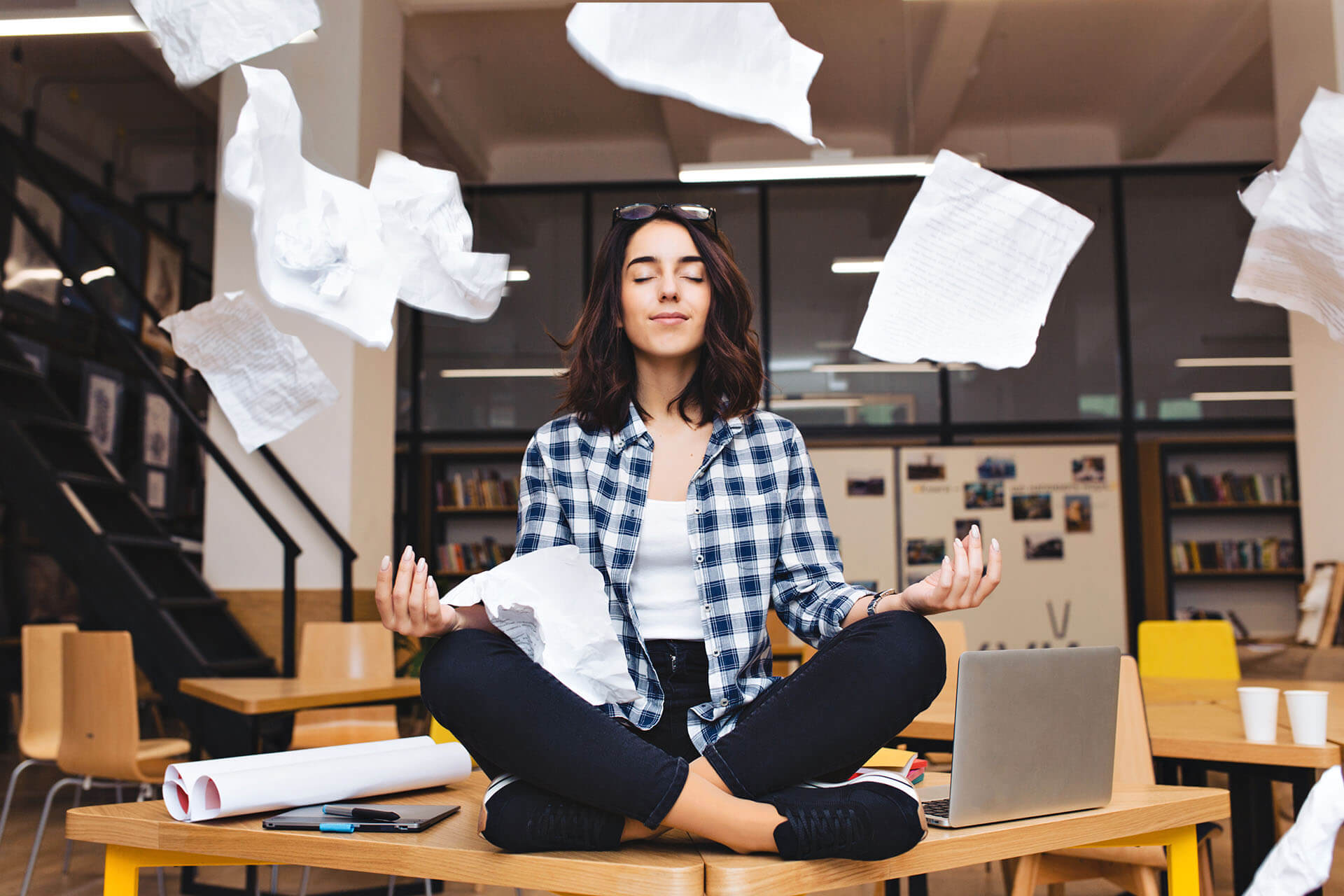 Words are the soul of all marketing. No written content equals no marketing. But on social media, people do not prefer to read long paragraphs of information, even if it is useful. Here are some things you can do to tackle this problem and maintain the interest of your audience:
Switch written content with videos/GIFs.
Use minimal text in all ads and posters.
Use more graphics and less text in explainer/whiteboard videos.
4. Automation is Your Best Bet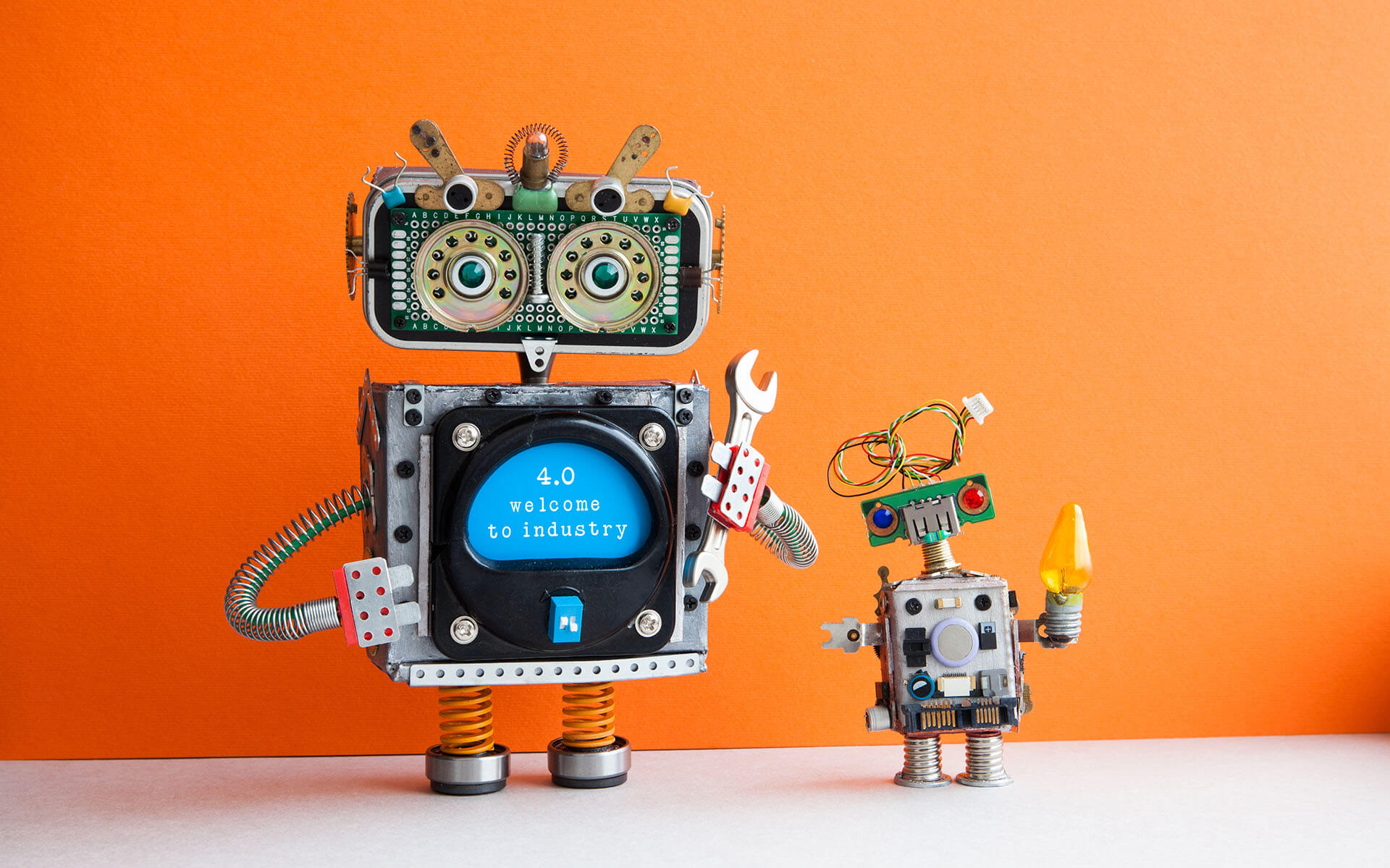 With the rise of automation, manual efforts are becoming things of the past. Marketers usually have too much on their plates, which is why they seek help from certain tools and software to help them with everyday tasks. Software such as HootSuite, Sprout Social, Socioboard, and Buffer are extremely useful tools that help you manage your social media well.
5. Chatbots are Taking Over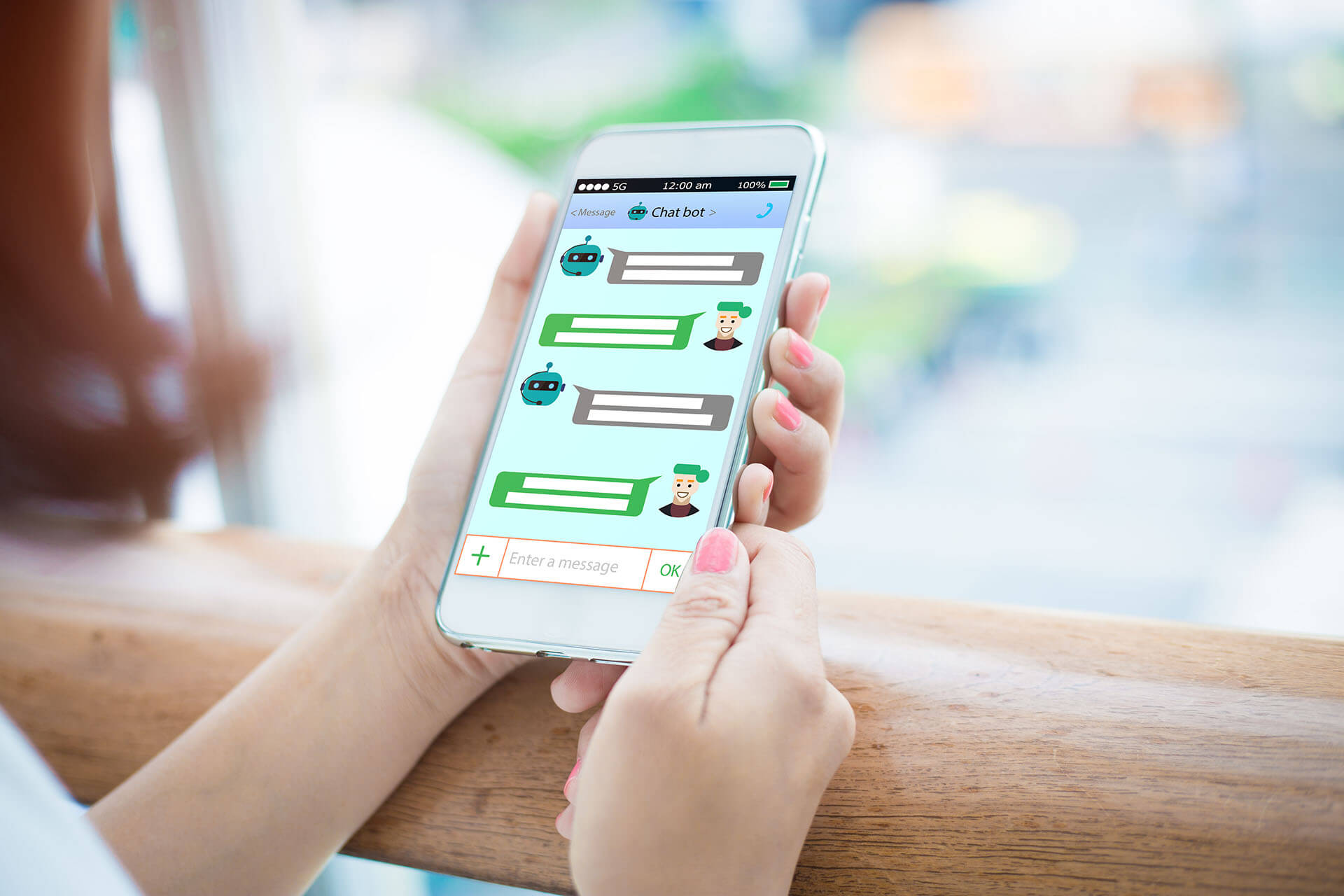 Social media has great benefits when it comes to Customer Relationship Management (CRM). More and more businesses are incorporating chatbots into their CRM strategy to help with engagement. They are used in instant messaging apps like Telegram and Messenger and can help social media marketers save a lot of time.