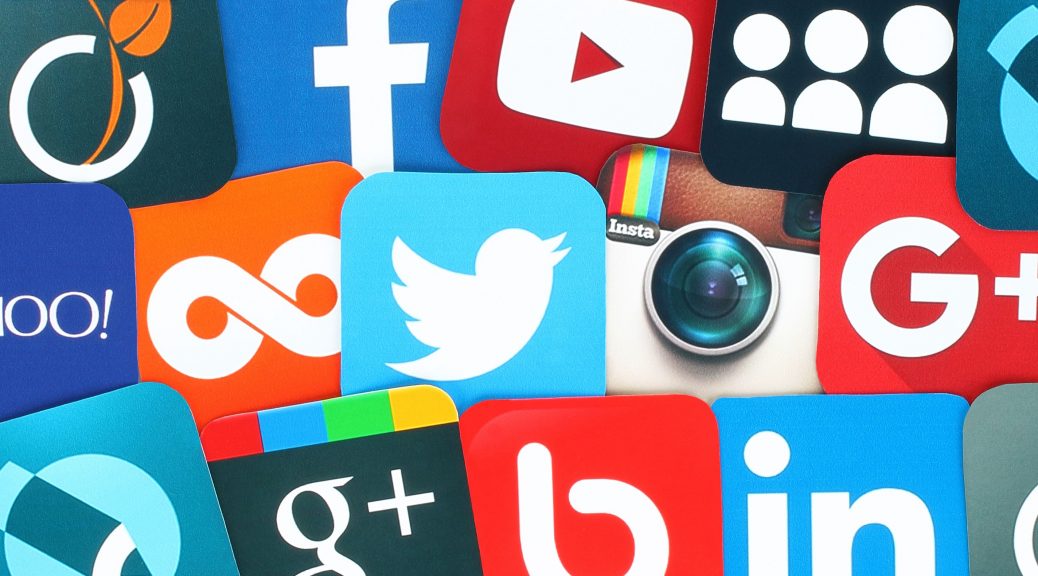 10 Social Media Marketing Tips that Are Crucial for Any Business
The millennial generation is the most discussed generation today. They are the young blood with a high level of enthusiasm for achieving their goals. They live a fast and target-oriented life.  Generally speaking, these guys are the ones that have made marketing a huge challenge for the professionals.
They have always been a source of debate for marketers, as they're the core group of buyers in the market today. Those who know this fact are already producing products according to their needs but more importantly, marketing them in a way that they reach the exact people they want to target.
As expected, the best way to appeal to this demographic is through platforms they constantly use. What do you think they are? Take a wild guess – we're sure you'll get it right. TV? No. Magazines? No. The internet? Getting warmer. Social media? Spot on! Millennials are obsessed with their social media presence more than their actual physical existence. Their life can be in shambles but as long as their online life is fine, all is good in the world.
Needless to say, it is very important to understand this generation if you are to target them in a marketing campaign.
They Are Up to the Minute with Everything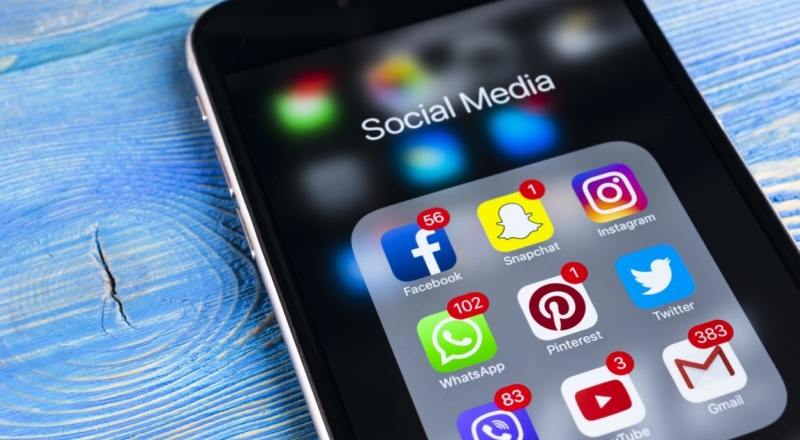 With an urge to stay updated and equipped with the latest devices, they invest too much time online using a free hotspot or a data plan on their smart devices. Websites like Instagram, Facebook, Twitter, and many others are their nests. They may spend entire days scrolling through their newsfeeds or interacting on messaging apps but still not tire of it.
Businesses Need to Focus on Targeting Millennials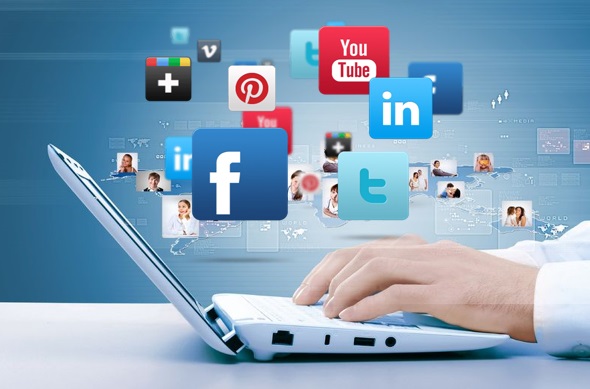 Millennials are highly curious, intelligent, and very conscious of every aspect of life. Be it food, cosmetics, electronics, cars, technology or anything else, they know what there is to know about everything. They are also educated, open to new experiences, and they value their relationships immensely.
In the current day and age, businesses all over the world are dependent on the millennial generation as they are not only the largest population demographic today, but also the trendsetters, the critics, and the individuals with the largest spending power, more so than any other generation.
Besides being the largest demographic group in the marketplace, the millennial generation has strong views regarding the services provided to them. If you don't provide the best services with enhanced changes which represent the future, you are sure not going to taste success. This group of people doesn't really mind changing their service provider if they're not pleased with them. Brands are, thus, changing their marketing tactics, quality, and protocols according to the choices and behaviour of this generation.
Why Millennials Make a Difference Now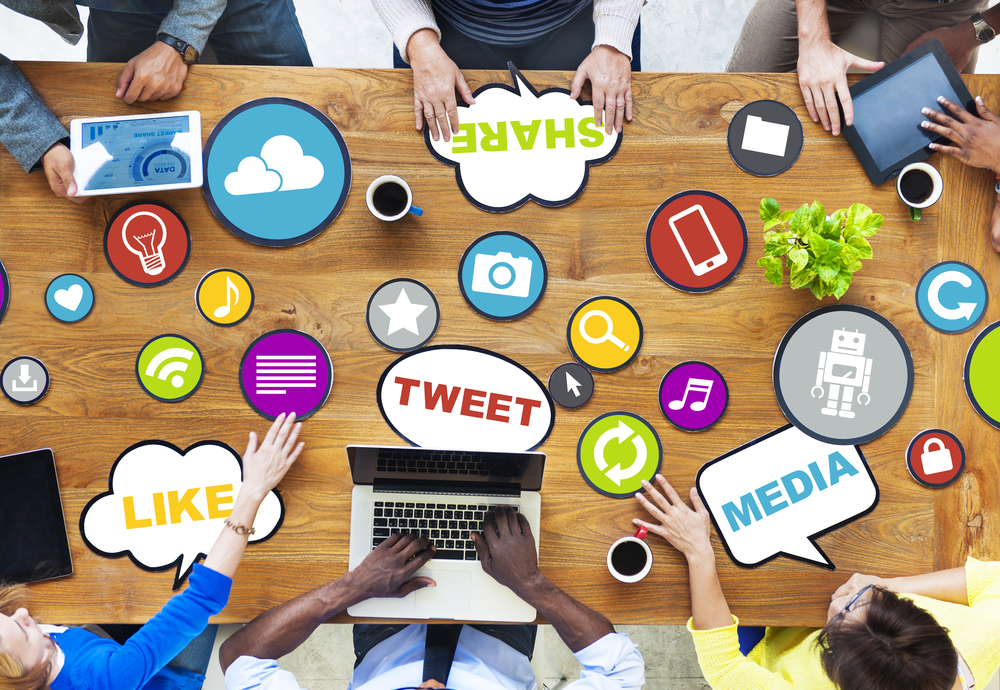 Although Generation Y is intelligent and sharper than older groups, we must appreciate the developments, ideas, inventions and basic concepts of science and technology Generation X has laid the foundation for. Generation Y is simply reshaping them according to the new age and inventing new things where needed. For example, Generation Y did not invent the telephone but they turned it into the technologically advanced versions we now have, that is smartphones, tablets, and so on. With the advent of these handheld devices, a new era of communication and marketing has begun, the importance of which just cannot be denied. A major player in this new age of interaction is social media.
Social media is the most popular platform for individuals, especially youngsters, to interact with each other and share information. This also makes it the best place for marketers to target their desired demographic. Businesses today use Facebook, Twitter, WhatsApp, and other social media outlets to advertise their new products and services.
Why Social Media Marketing is Crucial for Your Business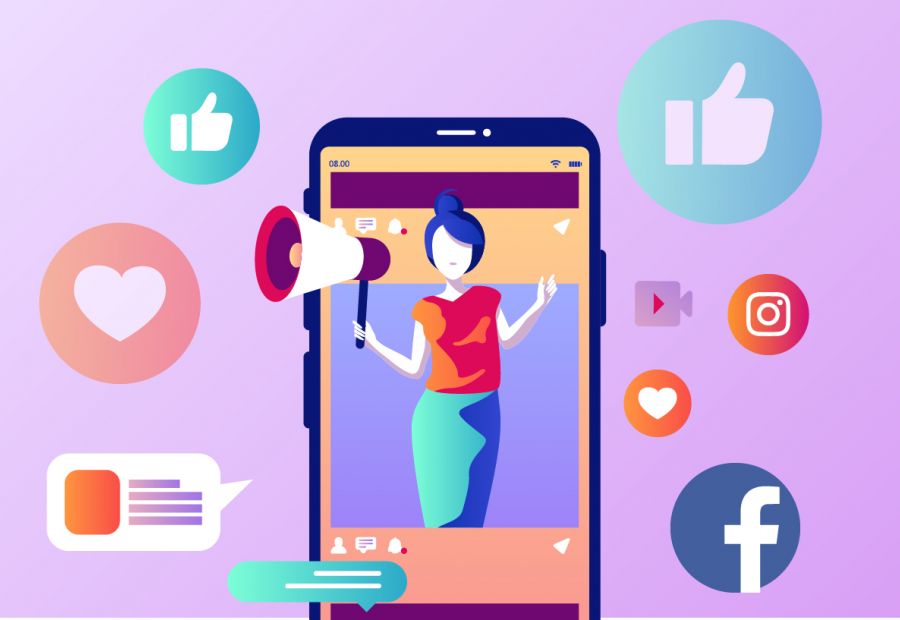 Well, for obvious reasons. You have to connect with your customers in a place where they are available every second of every hour. If you don't have social media interaction with your customers, you don't even EXIST for them. This is the brutal reality of the technology-driven world today. Products and industries targeting millennials are venturing into social media marketing to get their message across instantly, while also interacting with their customers effectively.
Here are 10 expert tips for you to discover how social media marketing can give exposure to your brand. These will also highlight why it is crucial to focus on building your brand's social media image.
Personalized Contact on Social Media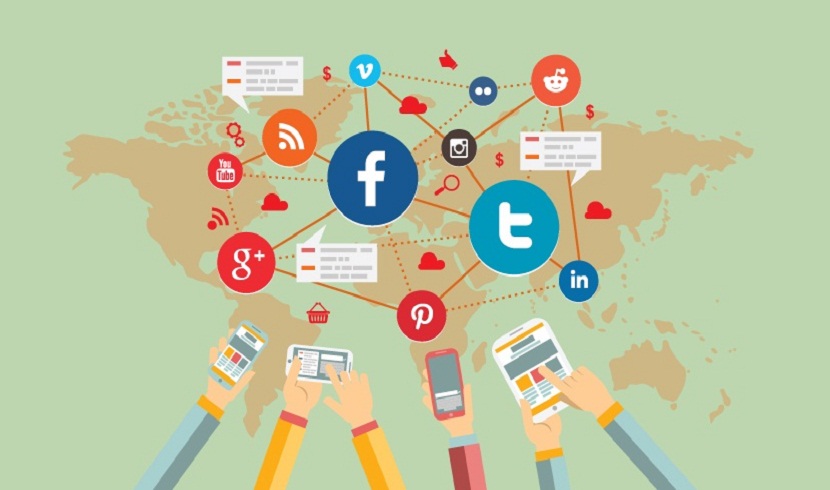 Personal-level communication will be very helpful to you in the long run. And this is where social media can really help you out. See, here is the best thing about social media: it offers two-way communication. With other, more traditional channels of advertising, even the television, businesses put their message out there but have no way of knowing how the audience reacted until they see a rise in sales, for example, or carry out a survey. Social media is the complete opposite.
Businesses can now put their content up on their Facebook page, for example, and instantly witness the reaction of their audience. Here is where you have to be smart. Find your target audience on different social media platforms and ask them to share their experiences. Inform them about the new product you just launched. Discuss the benefits or disadvantages a certain technology with them. Give them a chance to have a debate about a chosen topic among themselves while you observe. The more you talk to your audience, the stronger the link you will form with them.
An Effective Social Media Marketing Plan is What You Need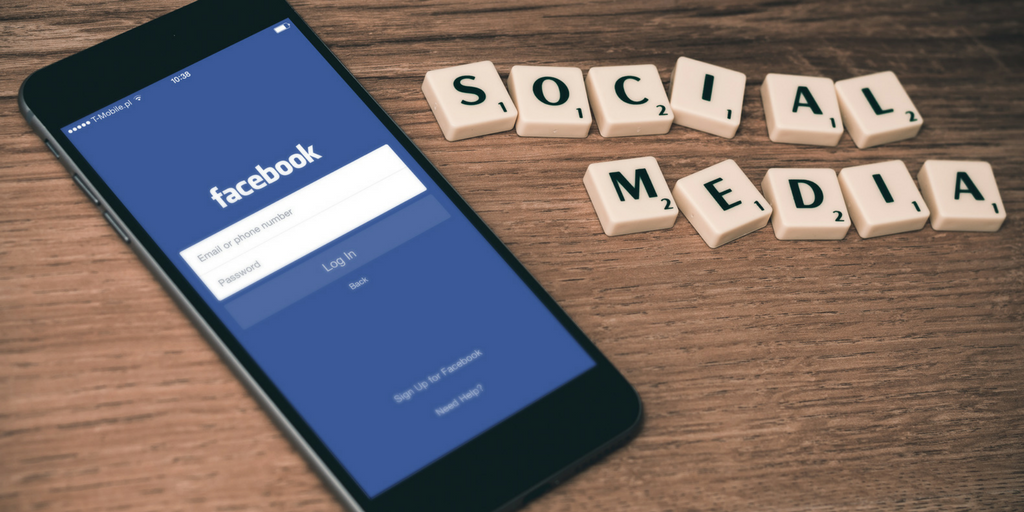 Effective marketing can work only when your brand is creative and always providing something new for this generation that craves innovation and newness. Do you still believe door-to-door marketing can do the trick? Are newspaper ads effective anymore? Not in this day and age. Millennials will never go for these traditional marketing tactics. Instead, an attractive advertisement they see as they browse their Facebook timeline or a sponsored post on Instagram will instantly grab their attention and they will want to find out more, which they will.
Similarly, every one of us is familiar with eCommerce websites. When you know you can find at least ten different choices of the same product on one page, accompanied by their specifications and prices, who wouldn't opt to shop from them? Again, by incorporating your eCommerce site with your social media outlets smartly, you can work wonders for your business. Leading your target market from the social media outlet to the website is an art, one that you should master at all costs.
Always be Available on Social Media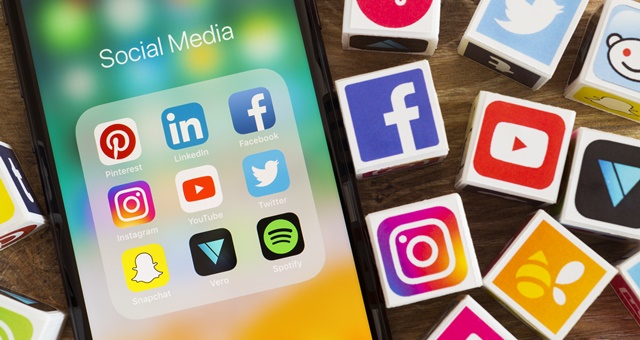 In today's fast-moving era, nobody wants to wait for a response. While in the past, an angry customer may have bombarded the call center of the business with a million calls, millennials just leave messages on the social media accounts of the business. And they demand an immediate response. So it is essential to be available 24/7 to ensure their satisfaction.
Create Brand Awareness through Social Media Platforms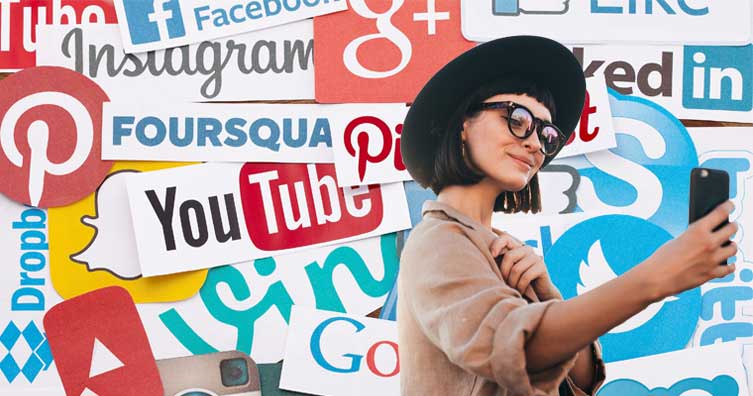 Brand awareness is not based on word of mouth anymore. You have to be able to reach your customers where they can connect with your products and services and see themselves as part of a close-knit community of people with similar views on life…or at least on the product you are selling them. Your social media accounts should thus be avenues where you brand yourself and maintain that image by sharing relevant content.
Be on the Same Page as Your Customers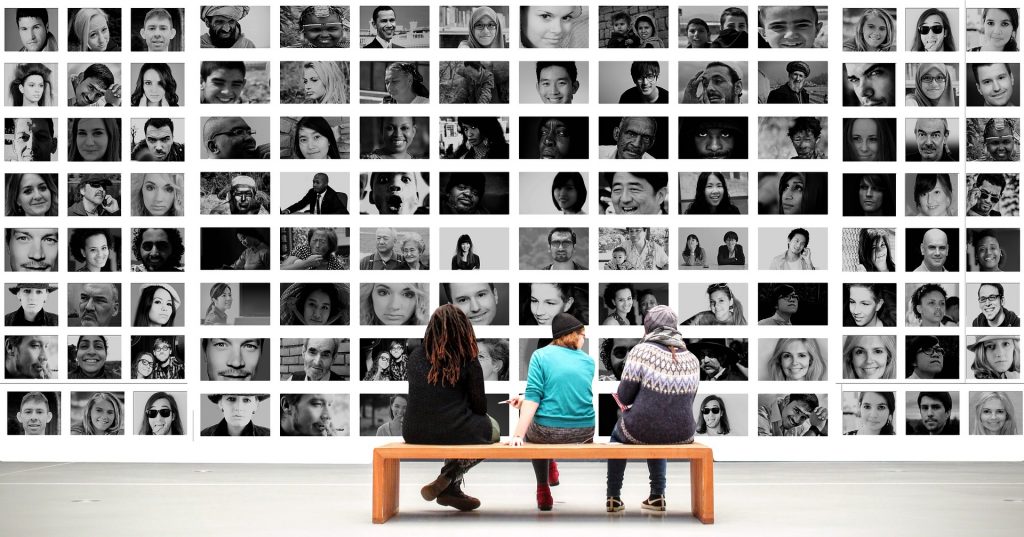 Your target audience should know that the brand they are consuming has the same mindset, the same ideology, the same thought process as them. This will help build a very strong connection as there will be common ground, things that you will always agree on. Consumers today want to build a relationship with your brand. And unless you're tweeting what they're saying, you're a total stranger to them.
Blog as Much as You Can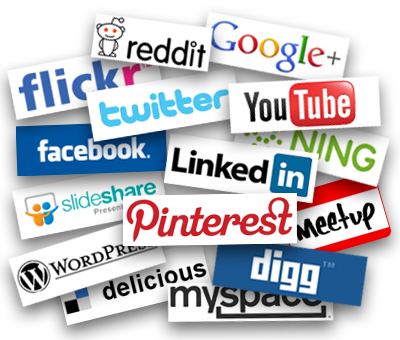 A blog that is relevant to your business and the products or services you provide to your consumers can become an instant hit with your target audience. By publishing meaningful content that aids readers in some way and maintaining the quality and frequency of what you post, you can work wonders for your brand by engaging your audience.
Additionally, listen to your customers and what they are saying about your brand. This information can be gathered by linking your blog with your social media channels. People often refrain from commenting on articles and blog posts but do not hesitate in interacting on social media. Take the reviews they leave under your posts seriously and plan accordingly. If you fail to do this, your brand will eventually disappear.
Make Customer Retention Possible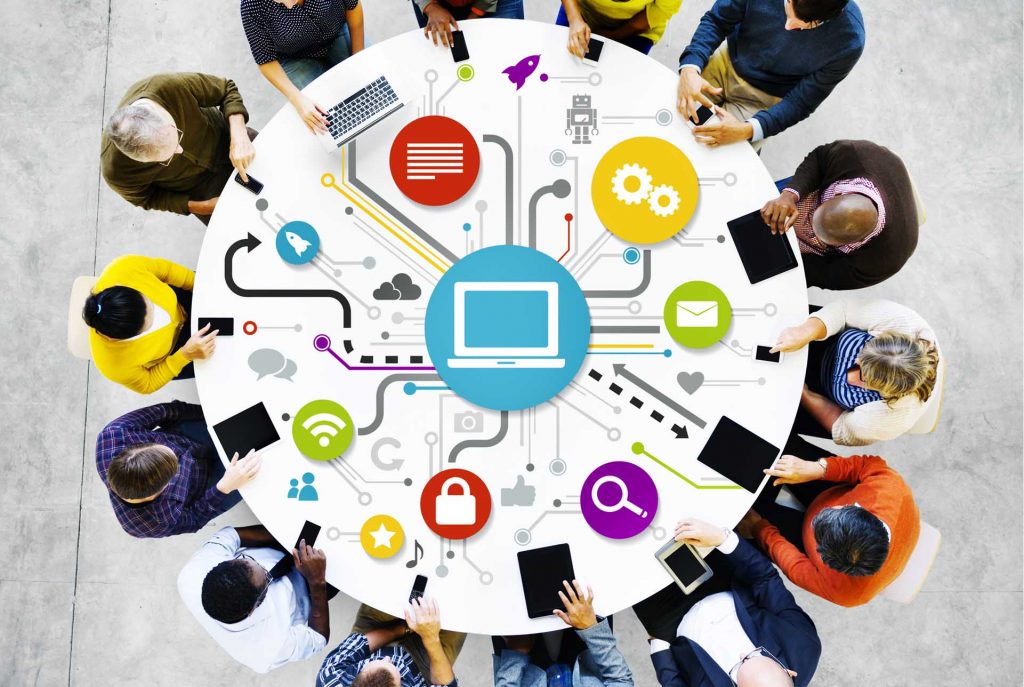 social media marketing has made the world a global village. Your customers can feel your love and care through public expression. Let your customers know that you can feel them, understand their problems and concerns, and will make efforts to resolve them by going out of your way. You can easily do this by maintaining consistent activity on your Instagram page or creating an official Facebook group to connect with them, for example. If they are satisfied, retention is guaranteed.
Video is Key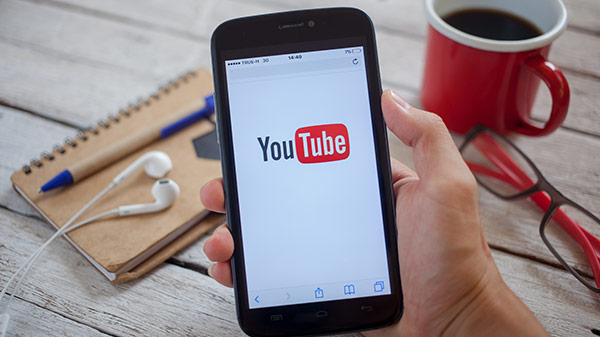 Video always gets more attention than static pictures and text. And with the incorporation of video content on social media platforms as video posts, live videos, stories, and much more, you can connect with your audience and create brand awareness like never before.
Mobile Coverage is Possible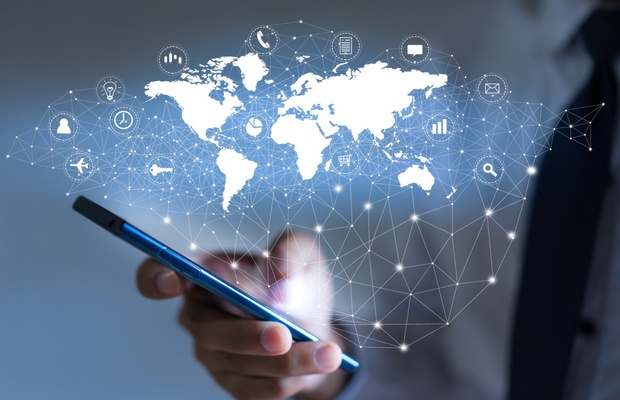 People today cannot breathe without their smartphones. This means you have instant access to them at all times. With any update on your social media platforms, your consumers can be notified immediately. And as soon as they hear that beep, they will pick up their phone to check it out. And if you don't use that to your advantage, nothing else can help you.
Additionally, you can create apps for your brand, compatible with all smartphones. Electronic retailing is huge today. According to a survey conducted in Malaysia regarding online ordering, it was concluded that as far as famous fast food chains were concerned, only 7% orders for home or office delivery were being placed on business phones, whereas 93% orders were being placed via the web or phone-based apps.
Better ROI than Ever Before!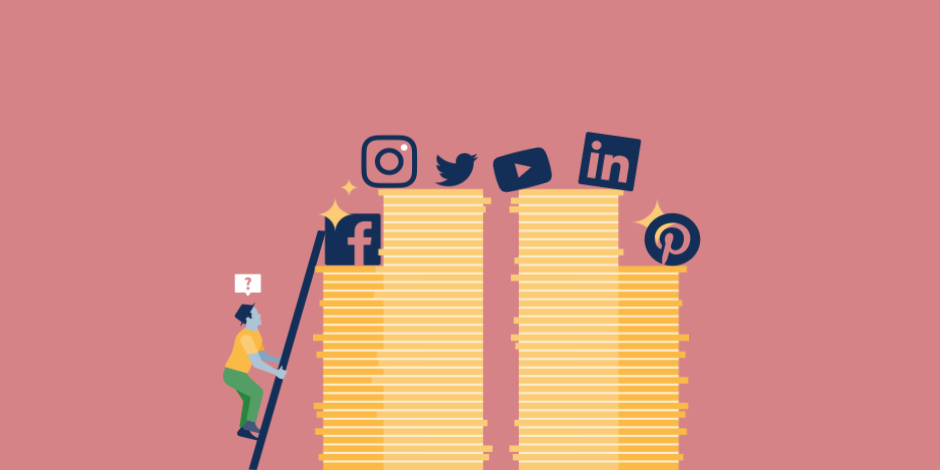 There is no doubt about the massive ROI you get to experience with social media marketing. Almost every person has an account on Facebook, Twitter, LinkedIn, and Instagram. Your brand can create an official account on each of these platforms, and share fresh and unique content to attract your customers. Further, you can easily explore your niche and determine what your competitors are offering. You can also directly sell on these platforms, among many other things.
Take-Home Message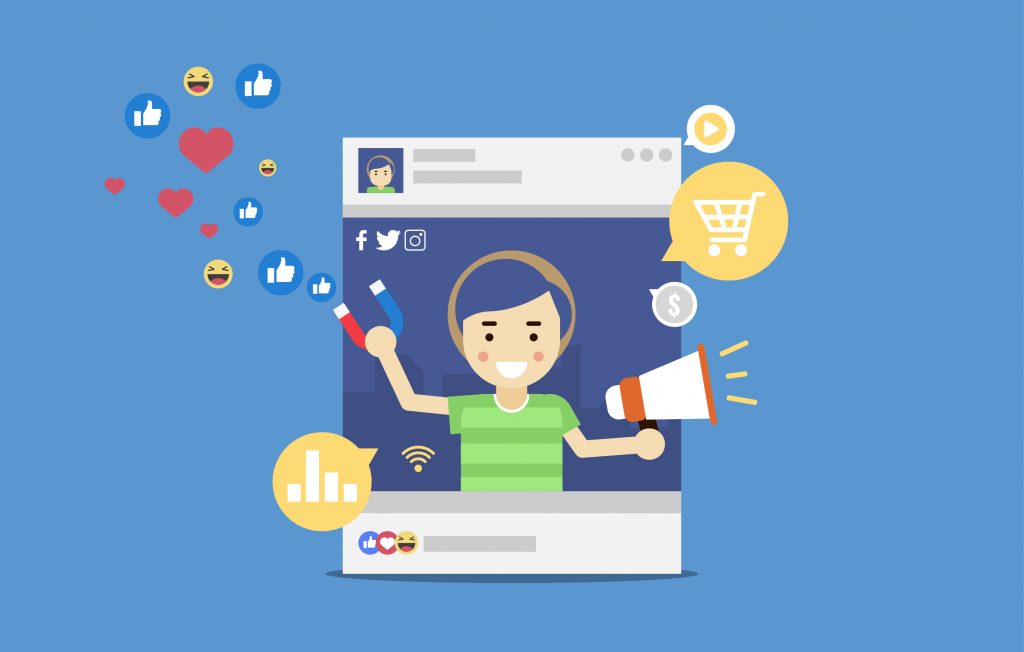 Every brand is part of the race to get ahead on social media nowadays. We already know through research that our customers are unique and use different ways to stay connected. So, if you haven't already marked 2018 as a successful year for your brand by creating an unmatched social media marketing plan, now is the time. There are countless options for success with a strong social media campaign to generate quality leads. Further, now you can easily retain your customers and also build your brand image with a strong fan following. So, what's holding you back?