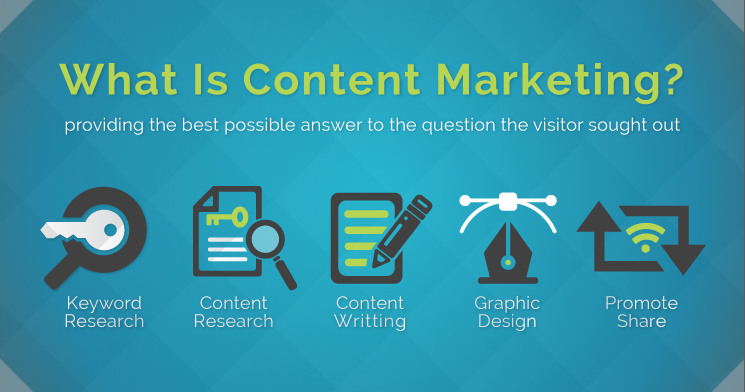 3 Tips to Write Content that Sells
Content writing for the web has existed since the internet became available to the general public, but its importance has only truly been recognized worldwide over the past few years. All businesses today, who want to get ahead, make use of digital content to increase their reach and boost traffic to their website. With the presence of millions of websites on Google, the best solution to get engagement and do better than your competitors seems unattainable. This, however, is far from the truth. Well-written content has proven its worth globally, as it engages current consumers, as well as potential customers, leading to an increased conversion rate.
The Content on Your Site is Much More than Mere Words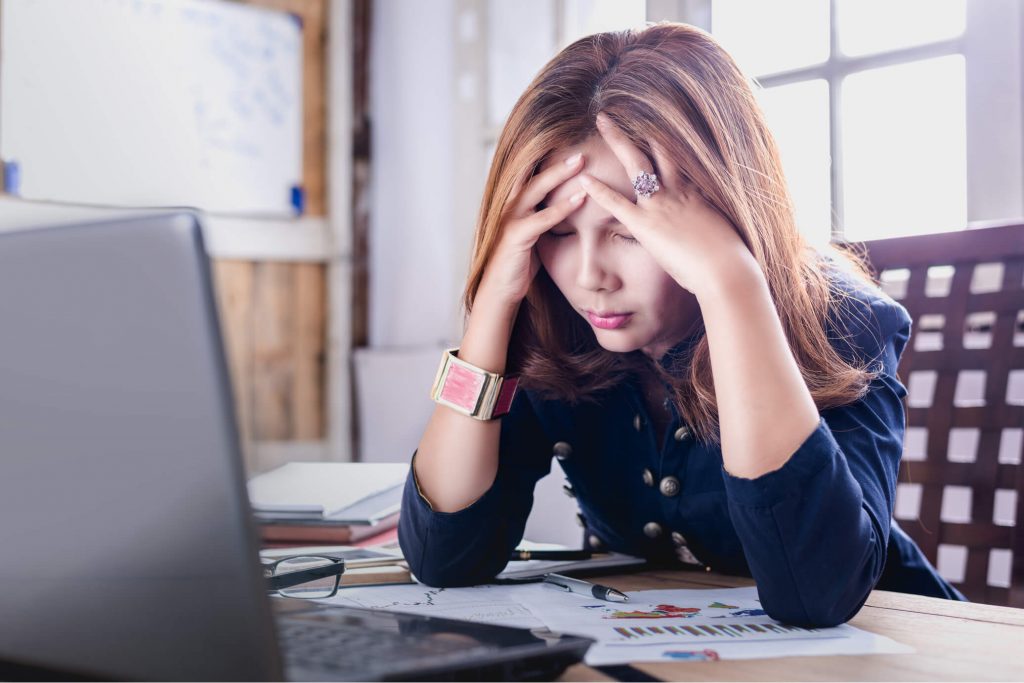 Let's face it, when it comes to the content of your site, there is a huge difference between words that just sit there and content that grabs the attention of your readers. The content of your site is not just an arrangement of words – its value lies in how you display your thoughts in such a unique way that the reader is engaged, without them even realizing that they are becoming interested in your product. To sell your products or services, it is important that you connect with your consumers' hearts and minds, not just with their eyes as they rush through your content, only to forget it a second later. The content of your site ought to be written in a way that it addresses your audience, engages them, and convinces them to take a specific action in a very subtle way.
Whether you are a writer or a vendor, you ought to know the significance of content that sells. Here are three simple tips that can help you create such material.
1-Try to Cover Topics Your Consumers Want to Read About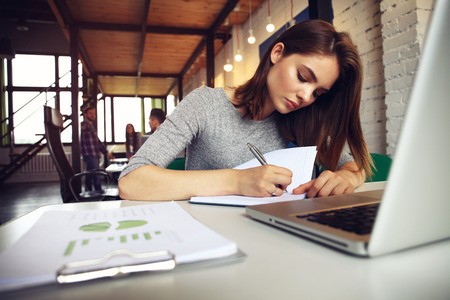 To make an everlasting first impression on visitors, it's important that the content they see the first time they visit the site is truly exceptional. Make sure it is fresh, extremely creative, and most importantly, relevant and engaging. Nobody is interested in reading about things that happened last week or your cousin's wedding (unless it was an out-of-this-world experience). It's better to avoid writing irrelevant and boring content – cover things that the audience finds relevant and interesting and actually wants to know more about.
2-Write for the Sake of Your Readers, Not Merely for SEO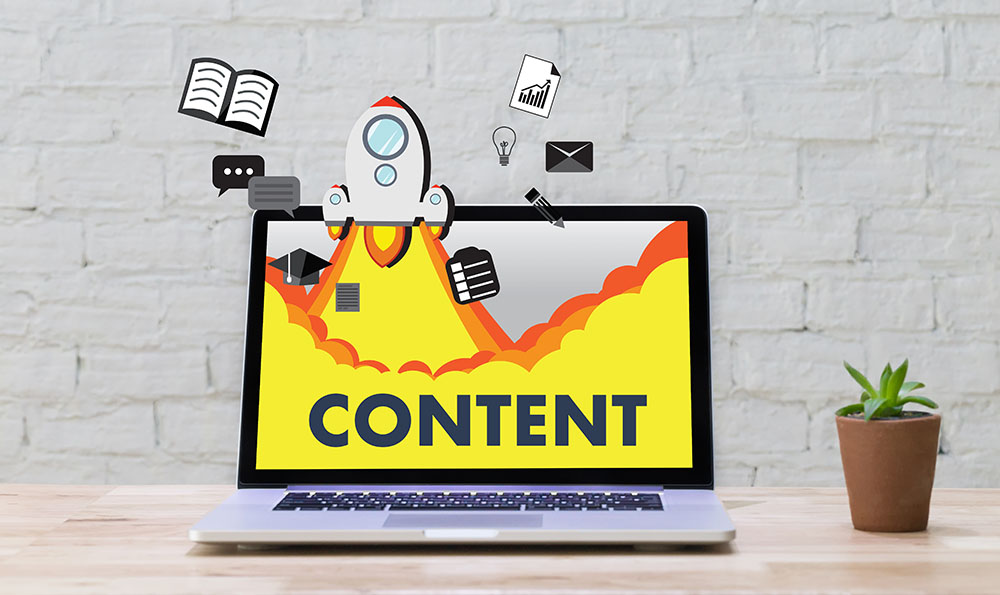 We all know that SEO plays an integral role in ranking your website at the top of search engine results. While it is important to apply SEO strategies, make sure the content is written primarily for the readers. Avoid keyword stuffing and try to write content that is more interactive so that people feel like it was written for them specifically. Also, try to include stories and other information that readers can relate to and, hence, respond to.
3-Create Attention-Grabbing Titles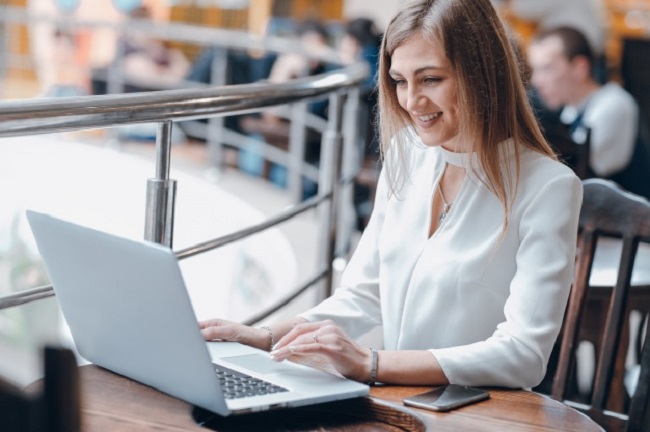 If you want to write content to persuade the audience to buy something, you must craft titles or headlines that instantly grab their attention. You can generate clicks only if the title of the article is such that it makes your target audience want to read on. And once they read on, your one-of-a-kind content can convert them into customers.
Apply these tips and more and see the results for yourself!