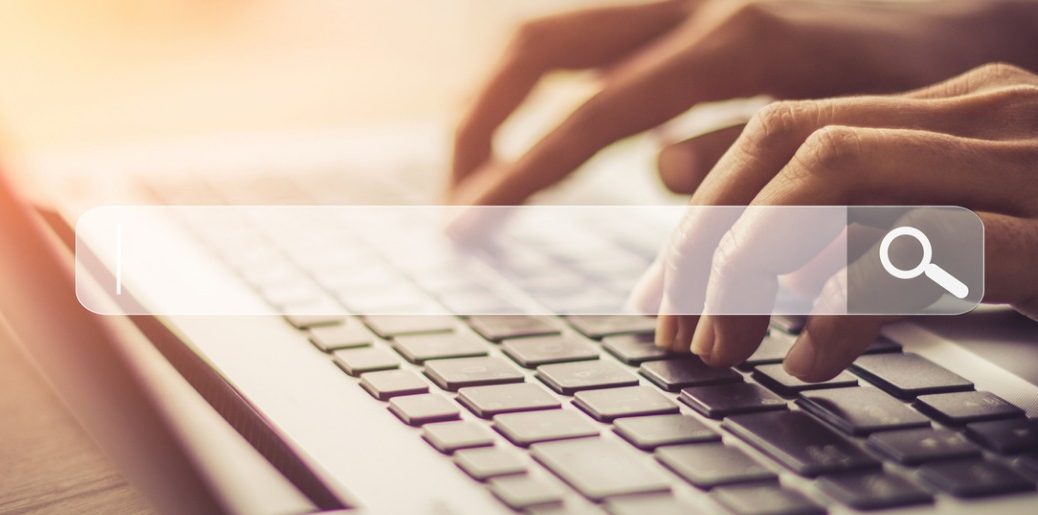 Why Your Website Might Not Be Ranking at the Top
Five Reasons Why Your Website Might Not Be Ranking at the Top
Businessmen and entrepreneurs often ask a golden question that puts a million-dollar smile on the faces of SEO Specialists: "Why isn't my website ranking on the first page of search results?" Answering this question is, however, not so simple. The algorithms of major search engines like Google and Bing, that analyze websites and rank them in search results on the basis of that analysis, are getting smarter by the day. This keeps all the SEO and SEM specialists on their toes because what worked yesterday might not work today or tomorrow.
There exists no "magical button" which, if pressed, will get your website to the number one page with white hat SEO. A lot of factors have to be considered and taken care of before you can expect to rise in SERPs. Here, we discuss the five reasons why your website might not be ranking well.
1. You Have Built Up Links on the Wrong Websites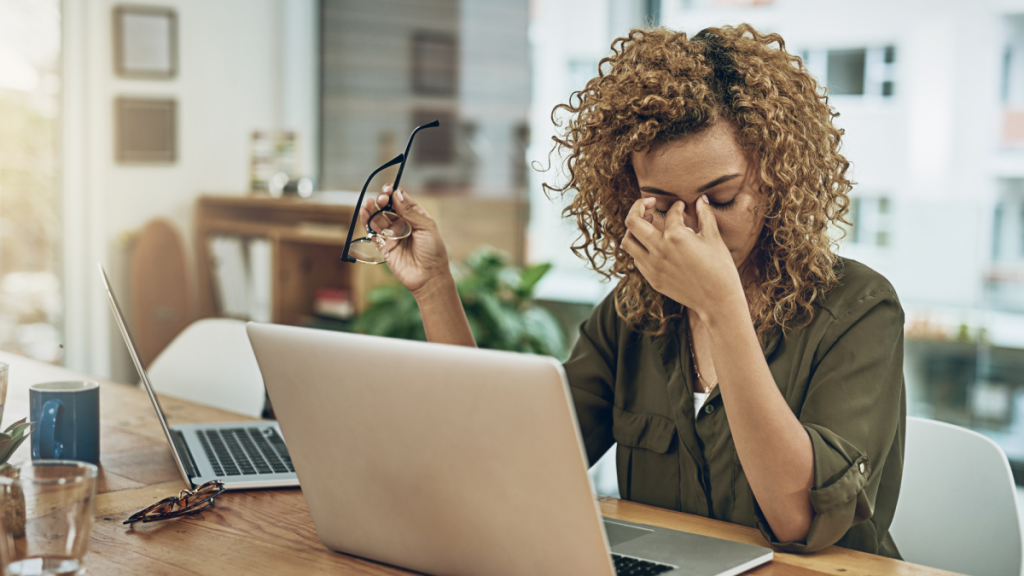 The number one mistake that most SEO-rookies and website owners who want to save money by not hiring a specialist, make, is building links on the wrong type of websites. You have to realize that Google does not only take into account the number of links leading back to your website, but also the quality of the websites.
So, how does one avoid this? Google absolutely loathes the following:
Paying websites to put up your link (Note: this does not mean paid ads.)
Back-linking on a spam website.
A website linking to your own many times, which Google deems as suspicious.
There are many tools offered by Google which help you identify bad links from good ones.
2. Your Website's Coding Lacks Some Elements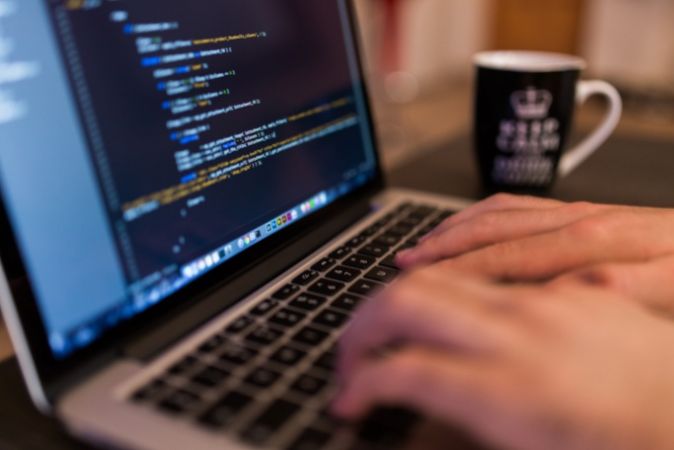 At times, you need to ensure that your website's code is optimized for the keywords and phrases that will help Google rank your website faster. This involves integrating keywords into not only the page content, but in the title and the description of the page as well.
3. Your Content is Dead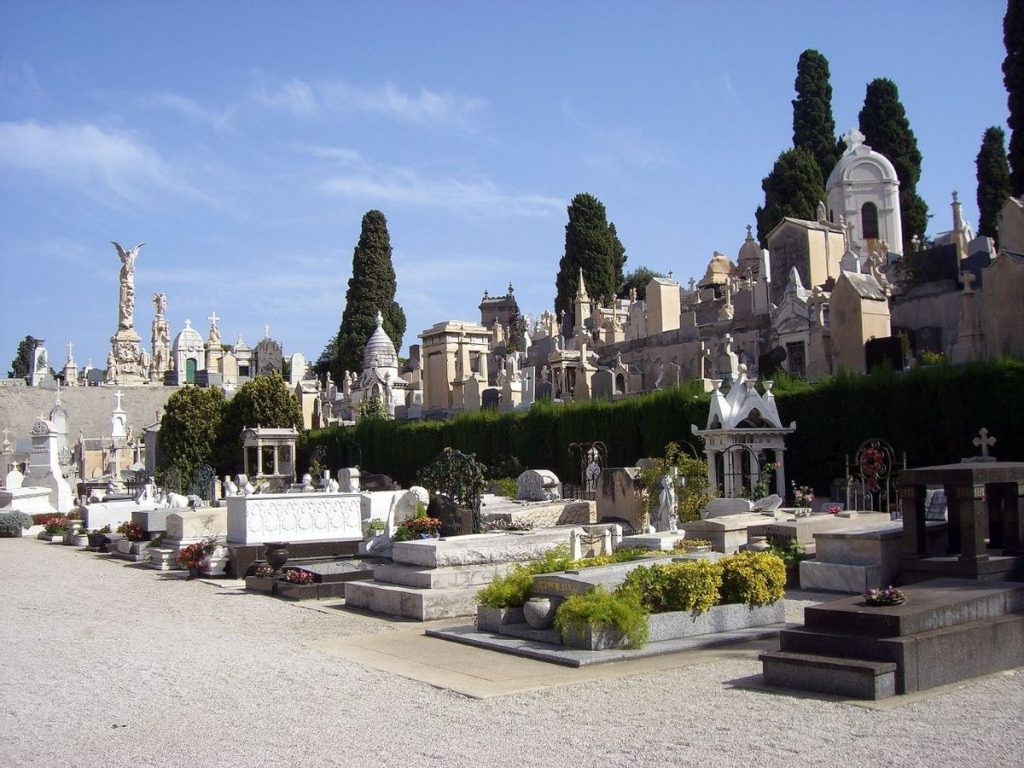 Not updating your website regularly with new and engaging content and relying on old content to help you retain your ranking is a recipe for SEO-disaster. But this does not mean that you start adding irrelevant content to your website. The quality of your content matters a lot – it should be of great value to your visitors. So, if your content is dead, now would be the perfect time to revive it.
4. You Have Opted for SEO-Suicide, i.e. Black Hat SEO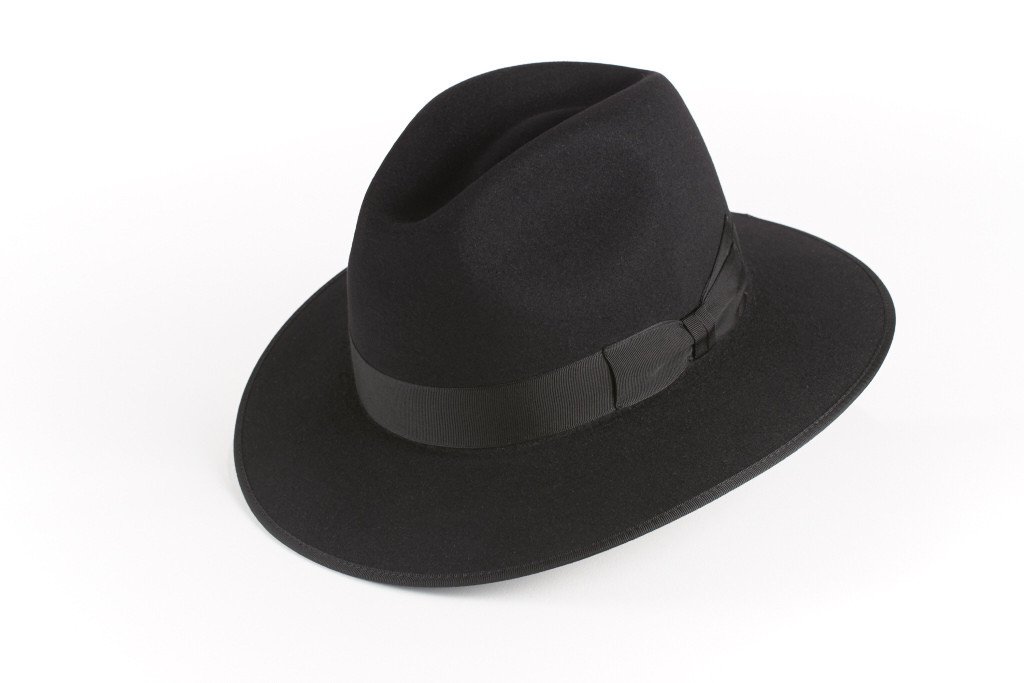 If there is one thing Google absolutely hates, it's Black Hat SEO, i.e. not caring about the searchers and only focusing on the search engine. This is usually done by riddling your website with keywords, invisible text, swapping pages, and other things giving instantaneous results at first, but ending up in your website sinking to the back of SERPs like the Titanic.
5. The Competition is Tougher than Chuck Norris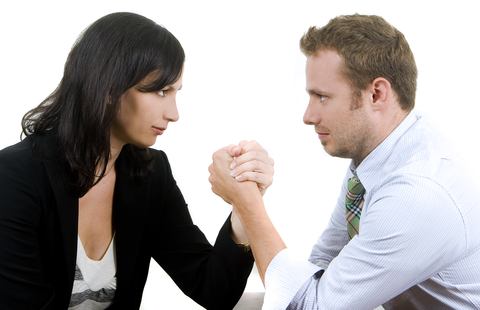 This is something that is beyond your control. Some industries are full of hundreds of thousands of competitors, all fighting for the same thing: to get on the first page of Google search results for popular keywords. So, if your industry has a lot of competitors, then the only thing you CAN do is to be patient and update your website with quality content that has value.